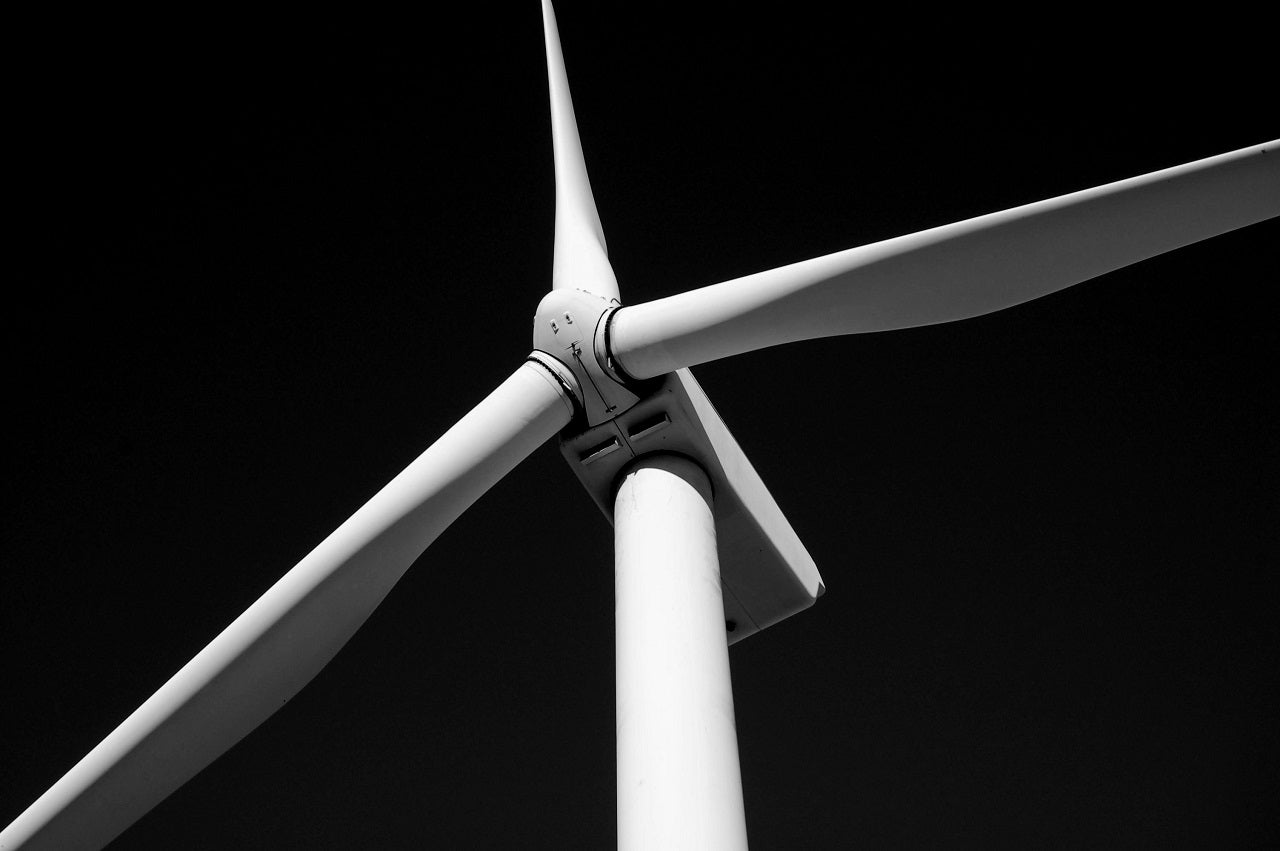 Wind turbine manufacturer Vestas has acquired a 25% stake in investment management company Copenhagen Infrastructure Partners (CIP).
Under the deal, Vestas will acquire the stake for $612m (€500m). This includes $220m (€180m) as an upfront payment and $391m (€320m) as an earnout.
Vestas will invest in a new 'Energy Transition Fund' managed by CIP as an anchor investor. The fund will focus on the development of Power-to-X technologies, among others.
This will create a platform for value creation, allowing the company to access returns generated by renewable energy projects. Additionally, the investment will increase the company's focus on development through the launch of a new dedicated development business unit.
A Vestas spokesperson said the company aims to expand its footprint in renewable project development. It will also invest in areas of the renewables value chain that lie beyond its existing activities.
Vestas Group president and CEO Henrik Andersen said: "Our investment in Copenhagen Infrastructure Partners enable us to achieve both goals, and to maximise the market potential signalled by our new development business unit."
Under the new partnership, Vestas and CIP will collaborate on projects in the early phases of development.
Vestas said it will not grant CIP any other preferential consideration as a customer, in regards to its development pipeline or turbine sales. The company will become part of the CIP board, engaging in discussions, but will not be involved in decision making oin the fund.
Vestas said it will retain the flexibility to work with other wind energy developers, utilities and owners.