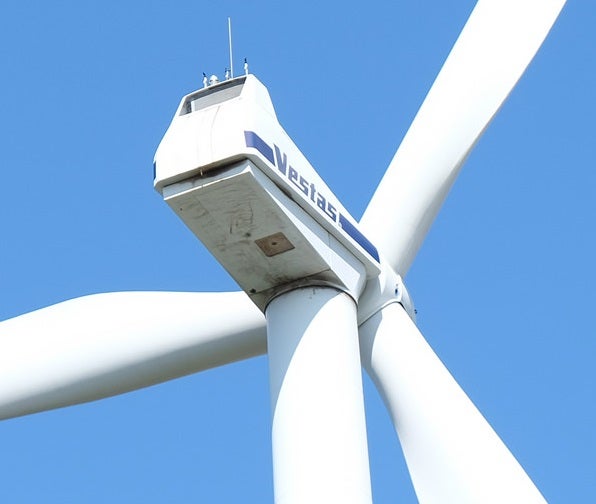 The Australian Renewable Energy Agency (ARENA) has awarded Danish wind energy company Vestas funding to develop a short-term wind energy forecasting solution. Vestas will work with its energy analytics subsidiary Utopus Insights on the project.
The project will aim to improve the Australian Wind Energy Forecasting System (AWEFS), which is a five-minute forecast system under the responsibility of the Australian Energy Market Operator (AEMO). It will be piloted in Infigen Energy's Lake Bonney 2 and 3 windfarms in South Australia.
Utopus and Vestas will apply advanced data techniques, such as using high-resolution wind turbine SCADA data, short-term hyper-local weather forecasts and meteorological data for greater accuracy in forecasts. Utopus will also deploy its proprietary weather forecasting solution, which has 1km2 precision.
Vestas will develop and trial the project over a period of 12 months before sharing its findings with the energy industry.
Utopus Insights CEO Chandu Visweswariah said: "While it's true that renewable energy is intermittent, with the right digital intelligence, it is no longer unpredictable. Our solution unlocks the value of renewable energy as a predictable and reliable source of power.
"Between our deep experience in energy analytics, proprietary hyper-local weather modelling and Vestas' massive amount of turbine data, we are using the power of partnership to usher in a new era of energy digitalisation."
Vestas head of Australia and New Zealand Peter Cowling said: "We hope to offer a much more advanced forecasting solution that can reduce generator dispatch uncertainty, lower the operational cost of balancing energy supply and demand, and limit energy price volatility and regulatory complexity. Our solution will help deliver sufficient and reliable energy to the market."