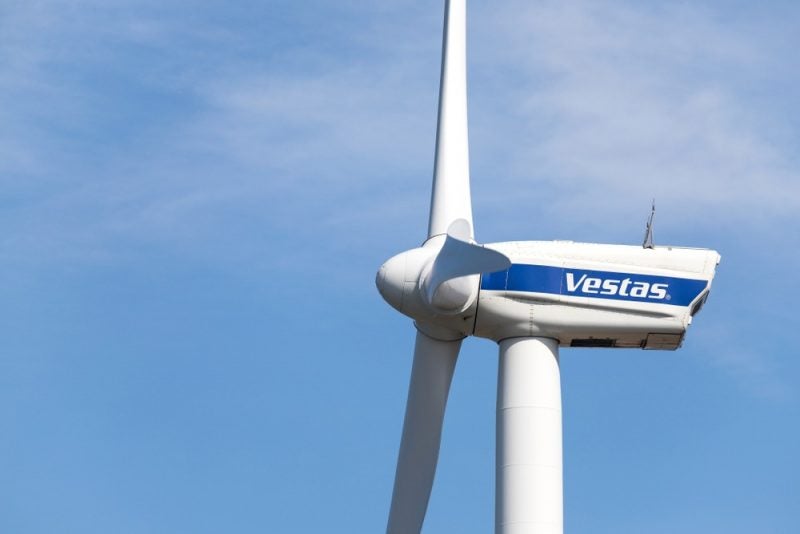 Danish wind energy company Vestas has acquired a 25.1% minority stake in German sustainable energy developer SOWITEC, with an option to buy the entire company in three years. German developer SOWITEC has 60 wind and solar projects around the world offering a total capacity of 2,600MW.
Vestas said that this investment will allow it to offer "full-scope sustainable energy solutions" by using SOWITEC's expertise in development services. Vestas is also interested in SOWITEC's track record in solar power development, which it says will help to strengthen the company's hybrid power plant solutions.
The deal is currently subject to regulatory approval and should be finalised in during the second quarter of 2019; Vestas said that the deal will not a major impact on its earnings.
Vestas chief sales officer Juan Araluce said: "With the acquisition of a minority stake in Sowitec, Vestas gains access to an independent development entity that strengthens our co-development portfolio and improves our solutions and capabilities in strategic markets in Latin America.
"Vestas is continuing to invest in solutions and capabilities that increase our ability to meet our customers' evolving needs and to partner with them through the energy transition."
SOWITEC CEO Frank Hummel added: "We are proud to have Vestas as a strategic partner that further strengthens our equity and helps us to go further in the value chain.
"Together with our strong track record in emerging markets and our vast experience in developing utility-scale renewable energy projects, this partnership will help SOWITEC grow faster and give us the chance to profit from Vestas' worldwide experience and presence."
Vestas is the world leader in wind turbine installation, with 10.1GW installed in 2018.