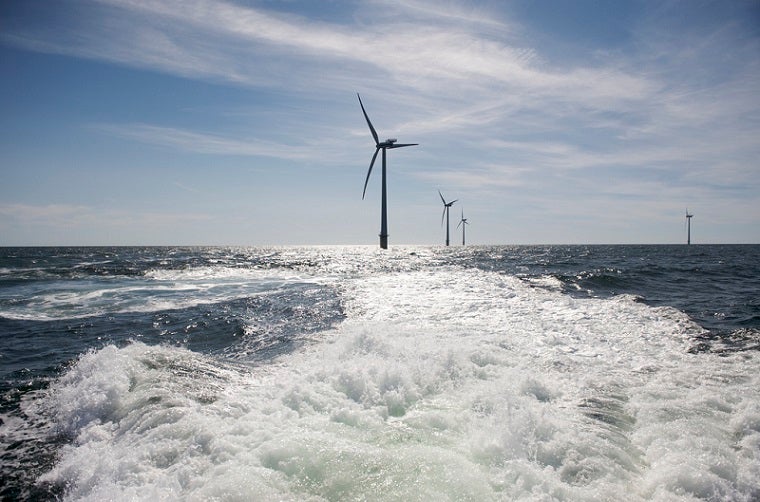 Danish company Vestas has secured an order for a 99MW wind project in the Rostov region of Russia.
The company will supply a joint venture between Russian companies Rusnano and Fortnum with 26 V126-3.45MW turbines, which will be delivered in 3.8MW power-optimised mode. Vestas said that the blade, tower factories and nacelle assembly line will be produced locally.
This is the third order that Vestas has received from Rusnano and Fortnum. Vestas supplied the recently-installed 50MW project in Ulyanovsk, and received an order for a 198MW wind farm facility in Kamensko-Krasnosulinsky, Rostov in December 2018. The new order takes Vestas' total wind portfolio in Russia to a total capacity of 350MW. The delivery and installation of the turbines are expected to start towards the end of 2019.
Vestas Northern & Central Europe president Nils de Baar said: "This order once again underlines our market leadership in the Russian wind market and shows how we, together with our local partners, continue to strengthen the renewable energy sector in the world's fourth largest electricity market."
Vestas tweeted: "Vestas has received a 99MW order in Russia, reinforcing our leading position in the country's growing wind energy industry."
#Vestas has received a 99 MW order in Russia 🇷🇺, reinforcing our leading position in the country's growing #windenergy industry.

Read more here: https://t.co/vEExmIjP4T pic.twitter.com/9CUYwH5ihF

— Vestas Wind Systems (@Vestas) January 25, 2019
Russia recently approved a $29 billion modernisation plan of its domestic power facilities, but renewable energy only accounts for 3.6% of the country's energy mix due to the country's large natural gas and thermal coal reserves.