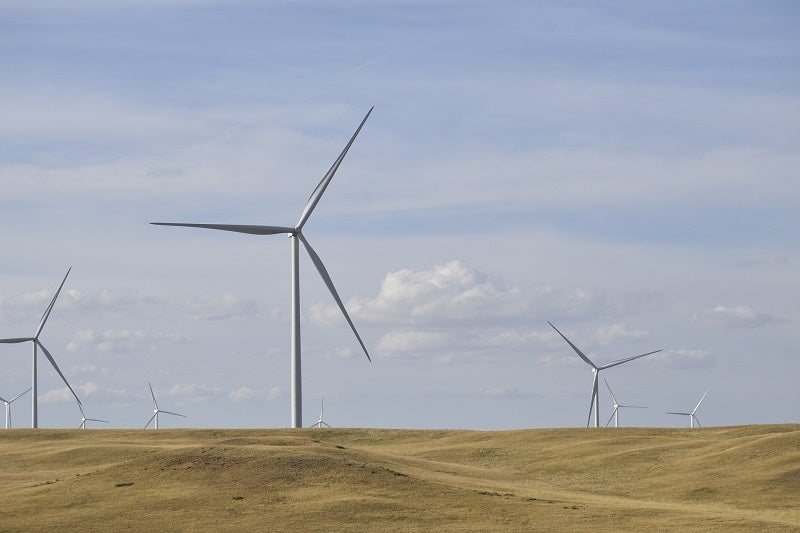 Danish wind turbine company Vestas has secured a contract to supply turbines for the Siikajoki wind project in North Ostrobothnia, Finland.
The company will supply, install and commission 38 V162-6.2 MW wind turbines for the Siikajoki project, which is located about 50km south of Oulu.
The wind project will have a total capacity of 236MW.
Vestas will also provide an Anti-Icing System, which is designed to remove ice formation on wind blades while in operation to maximise power generation.
The company received the contract from Suomen Hyötytuuli, a wind power production and development firm based in Finland.
Vestas Northern and Central Europe Sales vice-president Juan Furones said: "Vestas is thrilled to work once again with the Suomen Hyötytuuli team and its owners on a wind energy project in Finland, showing the great partnership between the two companies, and we are excited to apply Vestas' Anti-Icing System, which will boost the project's energy production during the cold months.
"This project is driven by the mutual interest of all stakeholders to support Finland's ambition of a more decarbonised economy, and we are proud to be a part of that journey."
Vestas plans to begin delivering and installing the wind turbines in the second quarter of 2024, with the project due to be commissioned in the second half of that year.
Suomen Hyötytuuli managing director Toni Sulameri said: "The investment increases our company's production remarkably and contributes to reaching Finland's climate goals.
"We hope that this investment, along with the other energy investments, will strengthen Finland's energy independence and security of supply for the coming winter and beyond."
In a separate development, Vestas has been selected to deliver 45 V150-4.5MW wind turbines for an unnamed wind project in the US.
The contract covers the supply, delivery and commissioning of the turbines, which will have a total capacity of 203MW.