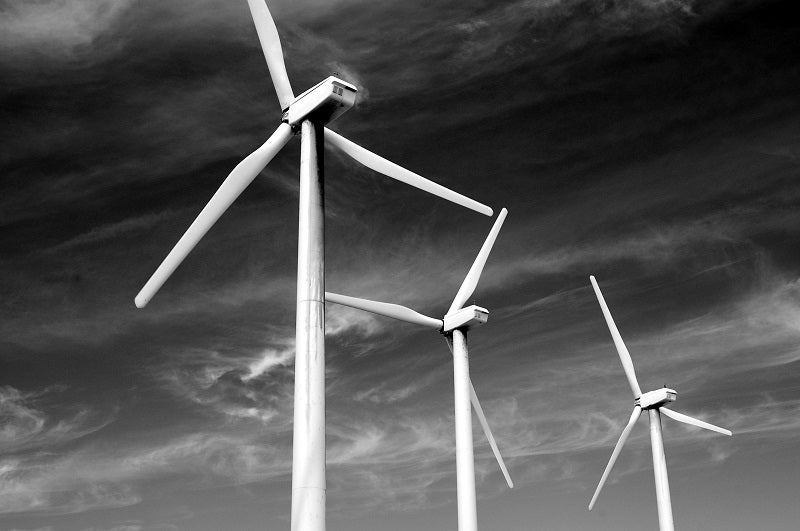 Danish wind turbine manufacturer Vestas has acquired a majority stake in Winterbourne wind farm from Walcha Energy in Australia, with the remaining share being owned by community shareholders.
The deal's financial details remain undisclosed.
With a potential capacity to generate up to 700MW of power, the Winterbourne windfarm is the first stage of the wind component of The Walcha Energy Project. It is situated to the northeast of Walcha.
The Walcha Energy Project is a wind, solar and pumped hydro energy storage project that has a combined capacity of up to 4GW.
Walcha Energy director Mark Waring said: "A key feature of The Walcha Energy Project is the unique community benefits model, including an ownership interest in the Winterbourne wind farm.
"We've been engaging with the Walcha community for more than 14 years and continued engagement, benefit sharing and responsible development are core values for our team. Vestas is perfectly aligned with these core values and to this commitment."
The investment in Winterbourne windfarm by the Danish firm will speed-up the project's development.
Walcha Energy, which is a partnership between MirusWind and Energy Estate, will support Vestas with the land, community engagement and grid strategy.
An environmental impact assessment will be prepared to support a development application next year. After obtaining the necessary approvals, the Winterbourne wind farm will begin operations in 2022.
Elsewhere, Walcha Energy has submitted a scoping report for 700MW Salisbury solar farm located on the Salisbury Plains south-east of Uralla.