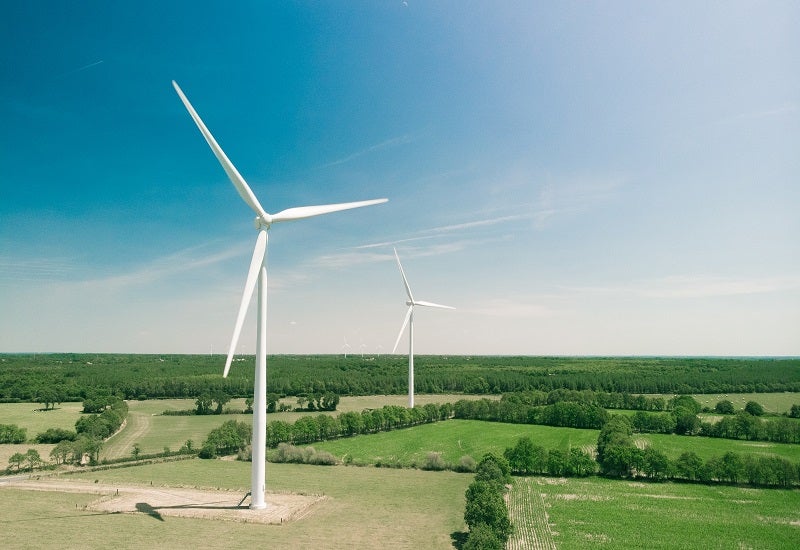 Danish wind turbine company Vestas has secured a 252MW wind turbine supply contract in Australia from an undisclosed company.
Under the contract, the Danish firm will deliver 42 of its V162-6.2 MW wind turbines in 6.0MW operating mode from the Enventus platform.
Vestas plans to complete the delivery of wind turbines in the first quarter of next year, with commissioning planned for the fourth quarter of 2024.
Additionally, Vestas has agreed to provide the engineering, procurement and construction (EPC) services for the wind turbines.
It has also signed a 30-year active output management 5000 (AOM 5000) service agreement to optimise the performance of the wind turbines.
In another development, AES Corporation has awarded a 216MW wind turbine order to Vestas for its Chevelon Butte Wind Farm Phase II in Arizona, the US.
Under the contract, Vestas will supply 48 of its V150-4.5MW wind turbines for the second and final phase of the collective Chevelon Butte Wind Farm.
Chevelon Butte I is expected to come online in the second quarter of this year.
Turbine delivery for Chevelon Butte II wind farm will start from Q3 2023 and the commissioning is scheduled for early 2024.
The Danish firm has also signed a ten-year AOM 5000 service agreement.
Vestas North America president Laura Beane said: "Located on one of the oldest working cattle ranches in Arizona, the Chevelon Butte Wind Farm is a great example of how the renewable energy and ranching industries can coexist and collaborate to ensure long-term economic stability.
"We are thrilled to meet AES' turbine needs for this project and expand Vestas's industry-leading 4MW technology footprint in the US."