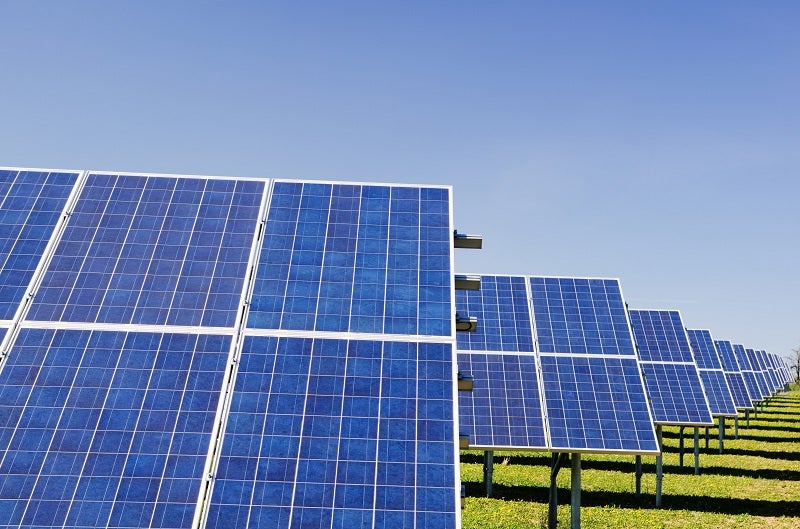 The Government of Victoria in Australia is set to introduce a new bill into the parliament that will make into law target of 50% renewable energy by 2030.
The new bill is called 'The Renewable Energy (Jobs and Investment) Amendment Bill 2019' and it builds on Victoria's Renewable Energy Target (VRET).
It is aimed at meeting 25% of the state's electricity needs using renewable sources by 2020 and increase the target to 40% by 2025. The government hopes that the VRET will help families take control of energy costs.
The initiative will see Solar Homes providing solar panels to 700,000 homes, solar hot water systems to 60,000 homes and solar batteries to 10,000 homes over the next decade.
Victoria Minister for Energy, Environment and Climate Change Lily D'Ambrosio said: "VRET has helped create a jobs boom, increasing it will mean more jobs, more investment and lower power bills."
"These targets help the industry to invest with certainty, creating local jobs, particularly in regional Victoria."
"Victoria is the renewable energy capital of Australia and strengthening the VRET in law will keep it that way, boosting jobs, reducing emissions and driving down energy prices."
The government anticipates that an increased VRET would see the creation of nearly 24,000 new jobs in the state by 2030, while driving an additional $3.9bn (A$5.8bn) in economic activity.
Additionally, the transfer of additional clean energy to the grid is expected to lower the cost of power for Victorians by A$32 a year for households, A$3,100 for medium businesses and A$150,000 for large business establishments each year.
Alongside setting a new renewable energy target, the government also aims to reduce carbon emissions into the atmosphere by 2030.