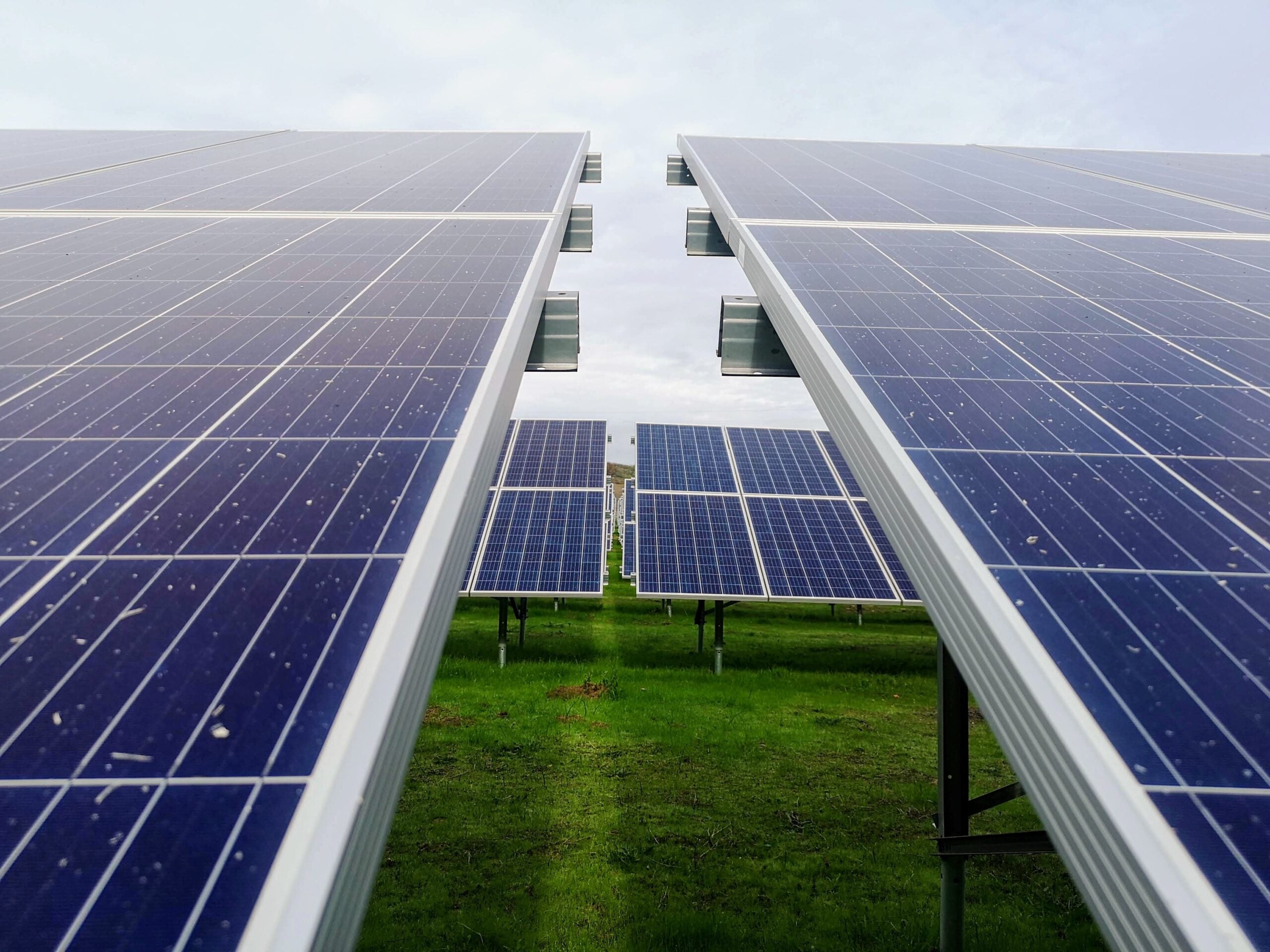 Vietnam will need an investment of $133.3bn in its power industry to meet its increasing electricity demand, according to a government report.
Reuters reported that the country will require $96bn for the construction of new power generating facilities and $37.3bn for expanding its power grid.
Between 2021 and 2025, the country's power demand is forecast to rise by 8.6% per year. Between 2026 and 2030, this rise would decrease to 7.2%.
Currently, Vietnam's total installed power capacity stands at approximately 56GW. Over the next ten years, the $133.3bn investment would increase the country's energy capacity to 138GW.
Vietnam's Ministry of Industry and Trade has reportedly started preparing a new master power development plan. The ministry will send this to the government for approval next month.
The initial power plan draft will focus on the development of renewable power generating assets such as wind and solar facilities, as well as liquefied natural gas power. At the same time, it would gradually reduce dependency on coal-fired power plants.
The Government of Vietnam estimates the country would need to import around 1.2 million tonnes (Mt) of LNG and 35.1Mt of coal annually for power by 2025.
By 2030, this would increase to 8.5Mt of LNG and 45Mt of coal.
Vietnam has used almost all of its viable hydropower capacity, while oil and gas production has peaked. The country has already shelved plans to build nuclear power plants in 2016.