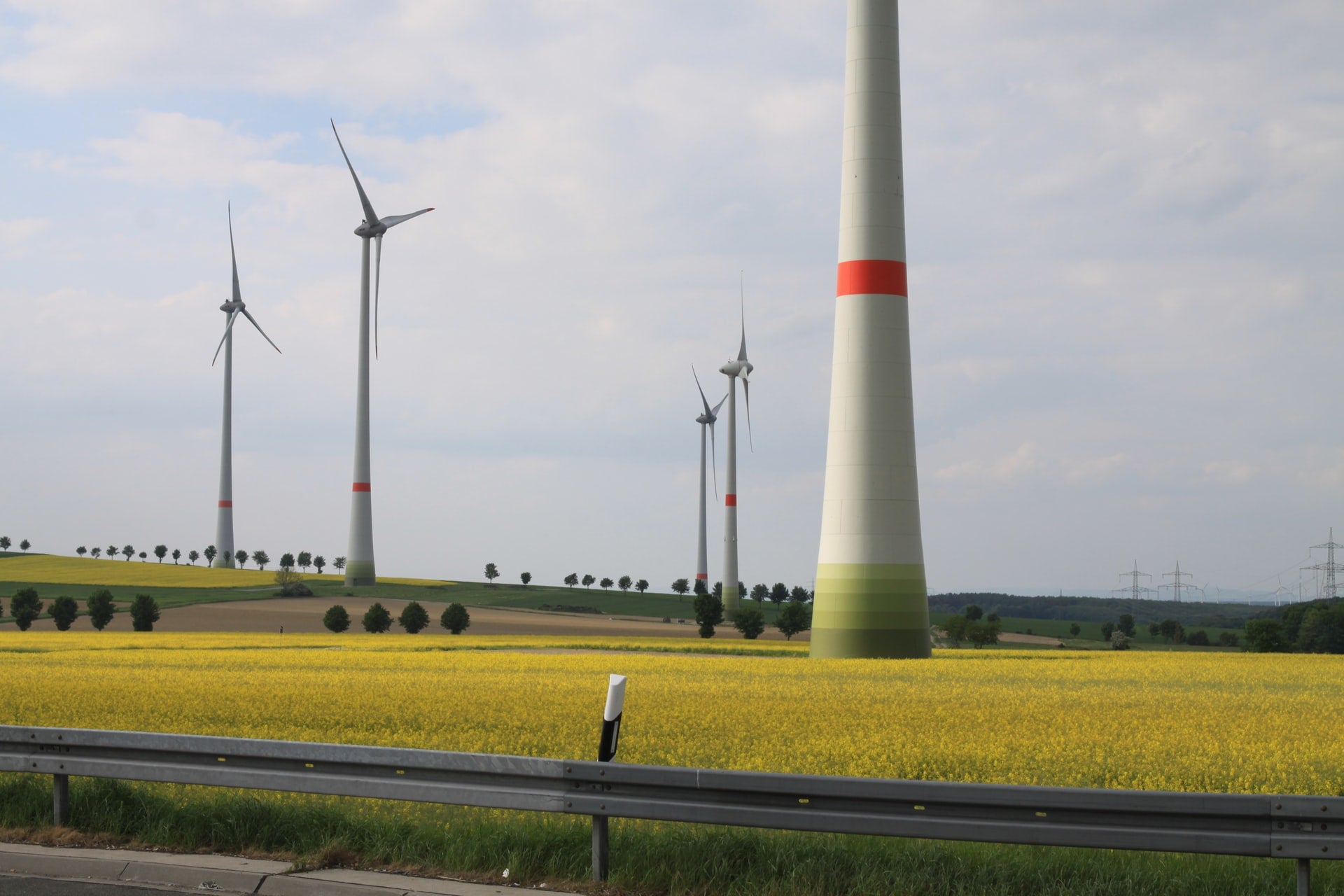 Vinci has signed an agreement to acquire ACS's energy business that includes a 15GW renewables pipeline, for $5.7bn (€4.2bn).
The agreement will see the transfer of workforce of around 45,000 employees working across 50 countries.
VINCI said that the deal includes 8GW of early-stage offshore wind farms as well as onshore wind and solar sites.
Additionally, the companies plan to negotiate a 51%-49% partnership agreement for the acquisition of mature renewables assets, to be developed, built and connected to the grid by the acquired company in the future.
The deal is in line with VINCI's strategy to position itself as a global player in energy contracting, develop a platform for renewables projects, broaden the portfolio of concessions and extend its average maturity.
To fund the acquisition, the company will use available cash and credit lines.
VINCI chairman and CEO Xavier Huillard said: "This acquisition is a unique opportunity for VINCI to create a global player in energy contracting and to develop renewables projects, remarkably fitting its strategy.
"The group is delighted to welcome an outstanding management team and a skilled workforce of around 45,000 people. Synergies derived from complementary geographies, technical expertise and integrated business model, will be a significant asset to win new projects and to seize greenfield renewables energy opportunities.
"We will capitalise on ACS IS recognised track record to enhance VINCI's contribution to the climate transition and pursue our environmental ambition together."
Completion of the deal is subject to customary regulatory approvals, including merger control, and is expected to take place by the end of this year.