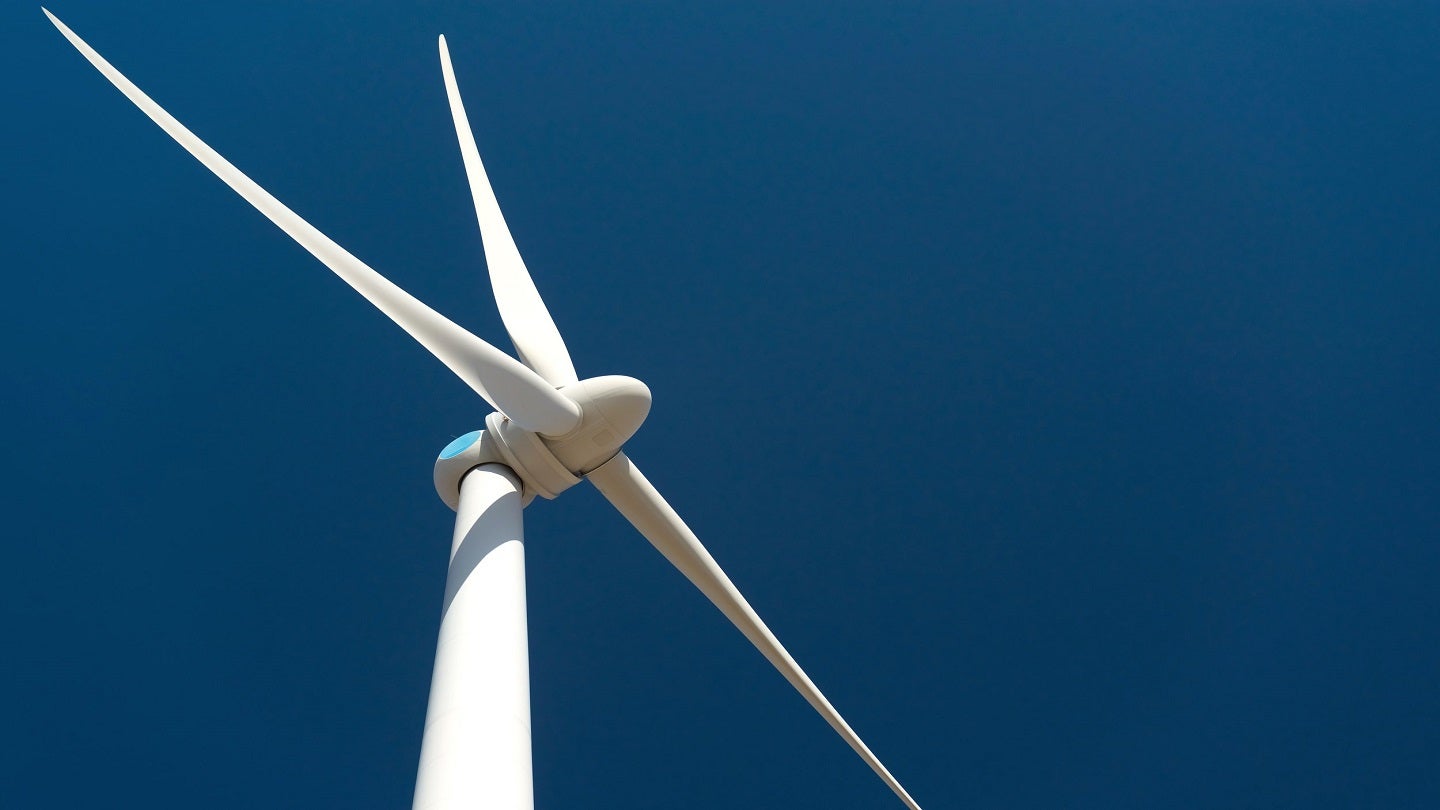 Vissim, a Norway-based firm that provides marine optimisation software for offshore wind projects, has purchased Nesspoint for an undisclosed sum.
This marks the Norwegian firm's first acquisition since its inception in 1998.
Like Vissim, Nesspoint offers marine optimisation and planning software for offshore wind farms.
It offers software to five offshore facilities in Europe, including Iberdrola's Baltic Eagle and EDF Renewables' Courseulles sur Mer.
Vissim Global Wind managing director Nicholas Dent stated: "We have cooperated with Nesspoint for many years and are highly familiar with the company's presence in the offshore wind market.
"We look forward to providing our new clients with access to our offshore wind systems expertise and our cutting-edge software.
"Our software and turnkey sensor solutions are designed to minimise project execution risk and to make wind farm operations more cost-efficient, both in the development and the operations and maintenance phases."
Marine optimisation software helps wind farm developers to reduce construction as well as operating risk, cut costs and limit their environmental footprint.
Vissim reports that its software has been designed to consolidate input from multiple data sources such as maritime surveillance systems, radio communication, vessel traffic management and people management.
Its software is deployed, or in the process of being deployed, in 21 offshore wind farms across England, Scotland, Germany, France and Japan.
Vissim CEO Per Henæs said: "We believe developers and operators of offshore wind farms can run more cost-efficient operations if they take an even more standardised approach to marine management services across wind farms worldwide.
"We will definitely consider further acquisitions in order to support such an approach."