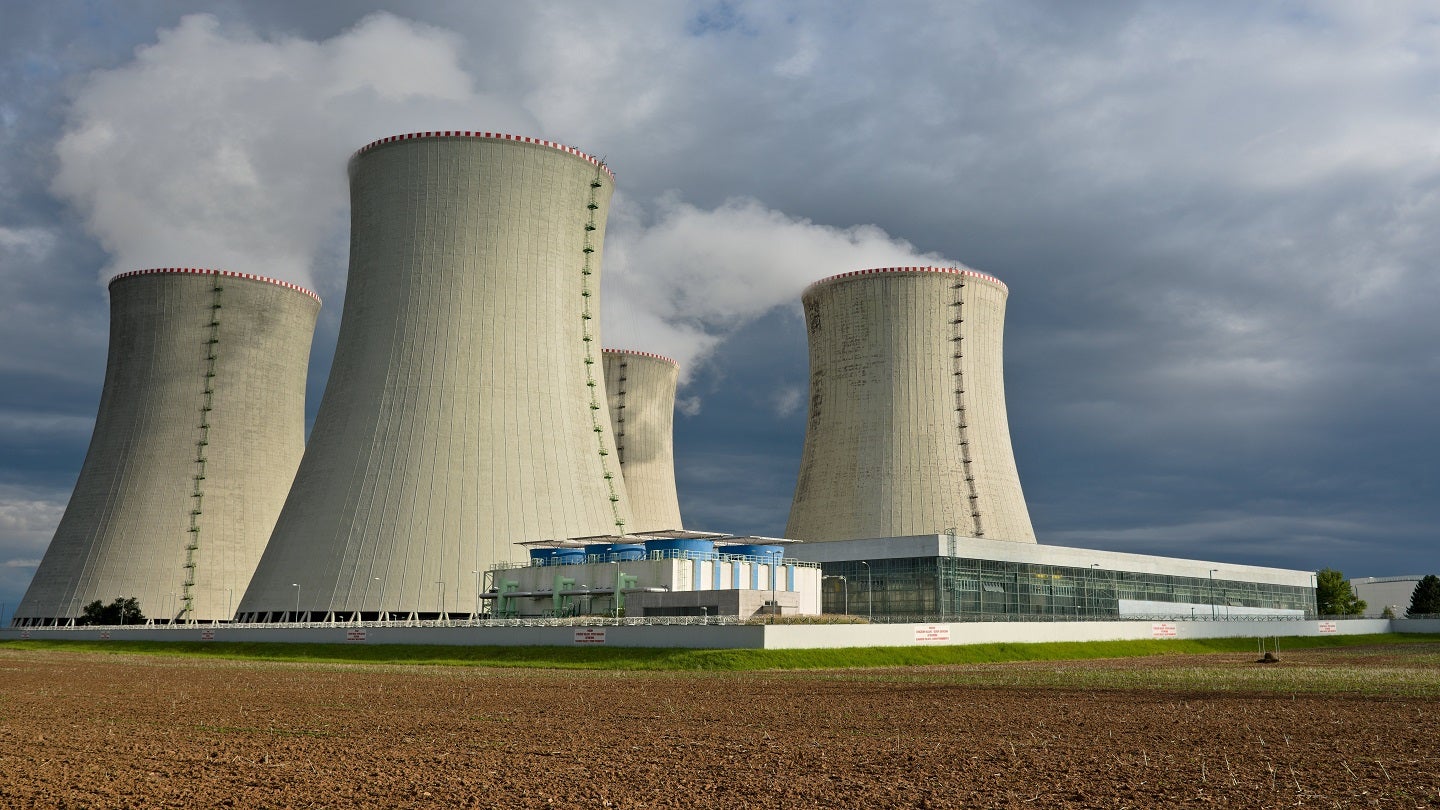 US-based energy company Vistra has signed a definitive agreement to acquire Energy Harbor, a zero-carbon energy generation and retail platform.
The $3.4bn deal aims to expedite the growth of Vistra's zero-carbon operations by adding 4GW of nuclear capacity and one million retail customers.
Under the terms of the transaction, Energy Harbor will receive $3bn in cash and a 15% ownership interest in Vistra Vision.
Energy Harbor and Vistra's nuclear and retail businesses, as well as Vistra's Vistra Zero renewable and storage projects, will be combined into a new subsidiary named Vistra Vision.
Vistra will own a 85% stake in Vistra Vision, which will assume $430m of net debt from Energy Harbor.
The deal does not include Energy Harbor's legacy conventional generation fleet.
Energy Harbor's two largest stakeholders, Avenue Capital Group and Nuveen, will receive a combination of cash and the 15% ownership interest.
The deal is expected to close later this year if it receives the necessary regulatory approvals, including those from the Nuclear Regulatory Commission, the Federal Energy Regulatory Commission and the Department of Justice under the Hart-Scott-Rodino Act.
Once completed, Vistra Vision will become one of the largest retail businesses in the US, with five million customers across 18 states.
Vistra president and CEO Jim Burke said: "We are excited to announce this unique combination and the many benefits it brings to our key stakeholders – customers, employees, communities, and shareholders.
"Vistra has been focused on responsibly transitioning our power generation profile, and though we've made significant progress over the past several years, there are few opportunities to grow a reliable and dispatchable zero-carbon generation portfolio at scale this quickly.
"As our country navigates a massive energy transition to cleaner sources of electricity, nuclear energy provides the unique capability of being both carbon-free and a dependable, always-on source of reliable power."