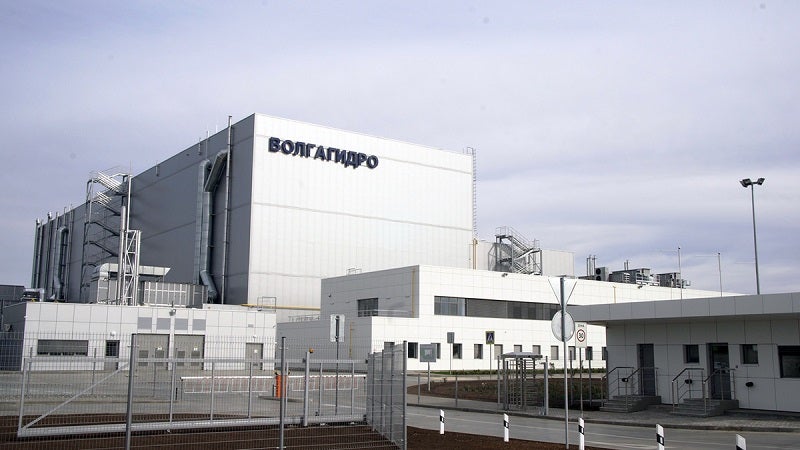 Global technology company Voith's subsidiary VolgaHydro has opened a new production plant for hydropower turbines in Balakovo, Russia.
Built with an investment of just under $39.7m (RUB2.5bn), the new facility will be used to manufacture and assemble components for the turbines. It has a manufacturing area of 8,000m2.
Additionally, the new plant will be engaged in other activities including maintenance services and supplying equipment to small and large hydropower plants.
Voith Hydro Europe president and CEO Dr Leopold Heninger said: "With the new plant in Balakovo, Voith deepens its position on the Russian market.
"This means that the new production facility will benefit from our innovative developments and technologies for the design and fabrication of hydropower components and we can serve our Russians, clients, fully locally."
The opening of the new facility has already seen the creation of 100 new employment opportunities within the plant in Saratov Region, Russia. It is expected to employ another 100 people in the future.
The Balakovo plant has already secured a major contract, which includes the production of components for eight Kaplan turbines for the Russian hydropower plant Saratov. The turbines have a diameter of 10.3m each and a runner weight of 314 metric tonnes and is expected to be completed by 2025.
Having been in business for more than five decades, the Saratov hydropower plant is under an extensive modernisation programme. The Saratov plant is one of the largest regional power stations as well as an important cornerstone for the reliable supply of power to the Saratov region.