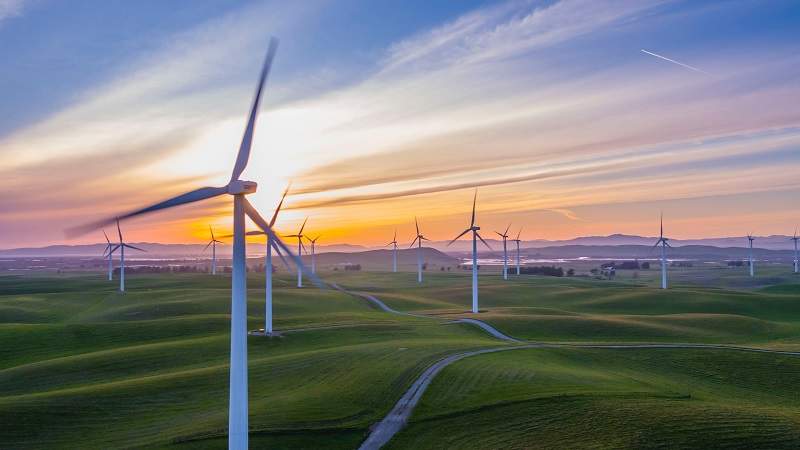 French renewable energy company Voltalia has sold 197MW of 'ready-to-build' wind farm projects to private equity firm Actis Group's Brazilian-controlled company Echoenergia.
Financial details of the deal have not been disclosed by either company.
The firms have also entered a partnership which gives Echoenergia access to a series of ready-to-build future wind projects of up to 500MW located in Voltalia's Serra Branca cluster in North East Brazil.
"Echoenergia's portfolio currently has 700MW of installed capacity in the Northeastern states of Brazil.."
Voltalia Group CEO Sébastien Clerc said: "This 197MW sale to Echoenergia and the partnership signed for up to 500MW demonstrate once again the quality of our Serra Branca cluster.
"In parallel to building up our own portfolio of power facilities, in this cluster and in new wind and solar clusters in Brazil, we will continue to partner with third-party investors.
"These investors rely on Voltalia's capacity to develop quality projects, providing an additional stream of income for our Services business line. Brazil's market remains very supportive of Voltalia."
The French company noted that the sale of the 197MW portfolio will not have any impact on its projects in Brazil including 433MW in operation and 223MW project, which it won last December and in August this year.
Voltalia Brazil head Robert Klein said: "Both sides will take advantage of additional economies of scale for their respective assets, including Voltalia's projects won recently: the 163MW Ventos da Serra do Mel (VSM) and the 60MW VSM2 projects which are scheduled to be progressively commissioned in the course of 2020."
Echoenergia's portfolio currently has 700MW of installed capacity in the north-eastern states of Brazil. Voltalia owns a total installed capacity of 524MW.