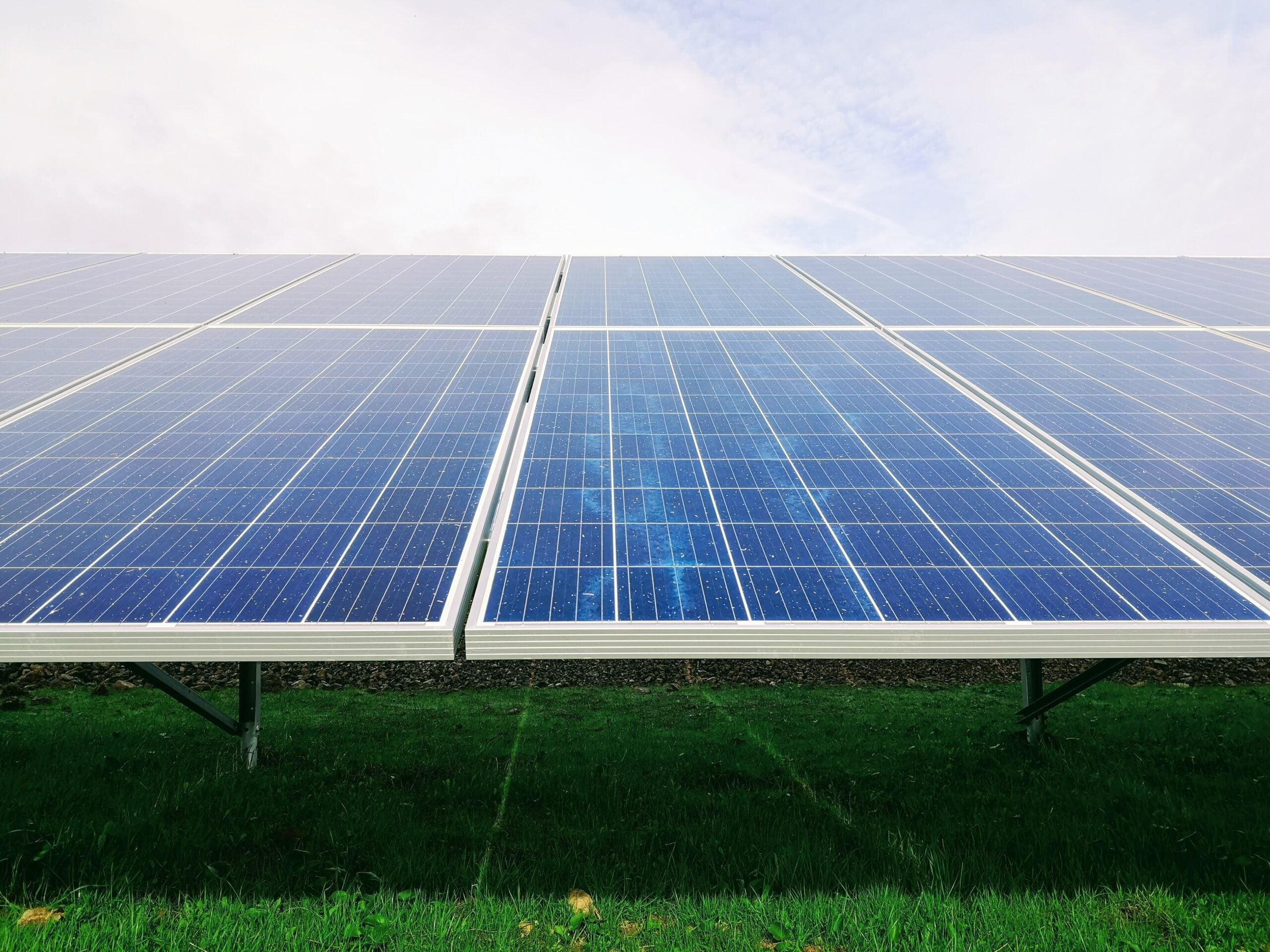 Belgium-based renewable energy company Vortex Energy has sold its controlling stake in a 365MW UK solar photovoltaic (PV) portfolio.
TNB International, a subsidiary of Tenaga Nasional Berhad, will now increase its stake  to 55% in a $14.28m (£11m) agreement.
Vortex Energy is managed by Beaufort Investments, a subsidiary of the private equity arm of EFG Hermes. It acquired the 365MW solar PV portfolio from TerraForm Power in 2017, at an enterprise value of $649m today (£500m then).
EFG Hermes Private Equity and Asset Management head Karim Moussa said: "This is a major milestone for Vortex. The exit of Vortex III delivered a 1.5x cash-on-cash multiple to our investors, and an internal rate of return of approximately 14%. We continue to demonstrate our ability to pursue the full cycle of raising capital, investing strategically and exiting major renewable energy portfolios.
"Since launching Vortex in 2015, we have combined net 822MW of premium assets while investing more than $1.5bn [€1.3bn] in the sector in developed markets.
"We have been consistently delivering attractive returns to our shareholders and partners by aggregating and enhancing assets and then selling portfolios to strategic long-term owners of renewable energy assets."
Vortex III is said to be one of the largest solar PV portfolios in the UK. It has established power purchase agreements in place with major European energy companies and utilities.
With the solar portfolio divesture, Vortex Energy intends to create value for its investors and clear a path to launch Vortex IV, a global clean energy platform. This would target global generation, storage, distribution and technology businesses.
Moussa further added: "We are excited about future global opportunities in renewables and the wider clean energy space, and we shall aim to commence our fundraising efforts by the end of 2020, with anchor investors already showing increased interest in our next endeavor Vortex IV."