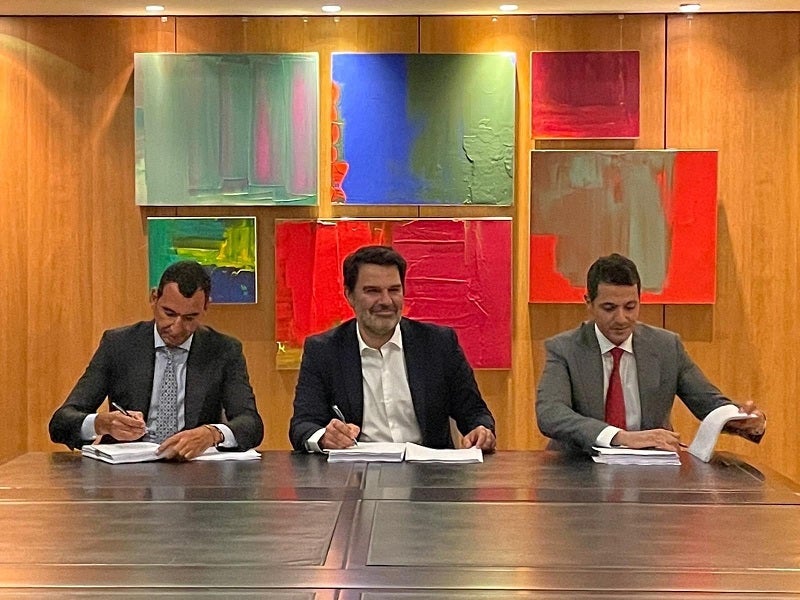 Vortex Energy, a renewable energy platform owned by Egypt-based financial services company EFG Hermes, has agreed to invest €625m ($721m) in Ignis Energy Holdings to fund its growth plans.
The investment is intended to allow Ignis Energy Holdings to transition into a fully integrated renewable independent power producer (IPP) in Spain and other locations.
Vortex's capital infusion will help the company own and operate the projects it develops.
Ignis Energy Holdings will receive the investment from Vortex Energy's newly launched Vortex Energy IV Fund and its co-investors through a series of capital injections.
Vortex Energy CEO Karim Moussa said: "Ignis has an extraordinary team, with a visionary plan to create an international renewable IPP in the coming years.
"Vortex Energy will support Ignis to achieve its objectives and work to deliver its significant value creation potential."
Ignis founder and CEO Antonio Sieira said: "In Vortex Energy, we have identified a great partner that is aligned with our vision and committed to maximising Ignis' potential.
"The Ignis management team looks forward to working with Vortex Energy in this next stage of growth and transformation."
The deal's completion is subject to certain conditions being met, including Spanish regulatory approval.
Vortex Energy received financial advice from Santander and Royal Bank of Canada for the deal, with legal advice provided by Watson Farley Williams.
Citi served as financial advisor to Ignis, while legal advice was given by Cuatrecasas.
Vortex Energy was founded in 2014 as a platform to pursue renewable energy investments worldwide.
Last September, the company sold a controlling and managing stake in a 365MW solar photovoltaic portfolio in the UK to TNB International, a subsidiary of Tenaga Nasional Berhad.
Ignis Energy Holdings is an integrated renewables group and the parent company of Spanish renewable company Ignis Group.