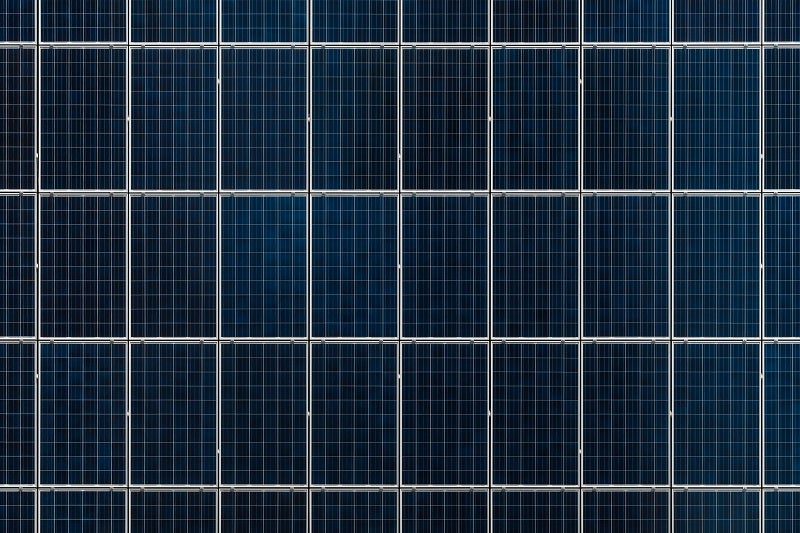 Walmart has reached an agreement to source electricity generated from US Solar's 36MW community solar gardens located in Minnesota.
US Solar's solar gardens will generate renewable energy which will be supplied to Walmart locations in 13 counties. Each of US Solar's photovoltaic (PV) gardens in the US state have a capacity of 1MW.
Walmart Energy vice-president Mark Vanderhelm said: "Solar is a vital component of Walmart's expanding renewable energy portfolio.
"Walmart plans to tirelessly pursue renewable energy projects that are right for our customers, our business and the environment. This community solar gardens initiative with US Solar is moving us in the right direction toward our renewable energy goals."
US Solar noted that the construction of first solar gardens has been completed and the rest are expected to be brought online by the first half of next year.
The Minnesota Community solar programme is designed to enable businesses, public entities and residents to subscribe to an offsite solar garden.
Walmart will receive energy savings in the form of bill credits based on Minnesota's Value of Solar methodology. The method takes into account the delivered solar energy value and other grid and environmental benefits.
US Solar CEO Martin Mobley said: "We commend Walmart for their leadership in corporate renewable energy adoption and are proud to have Walmart as an anchor subscriber in so many of our projects, supporting further development of community solar in Minnesota."