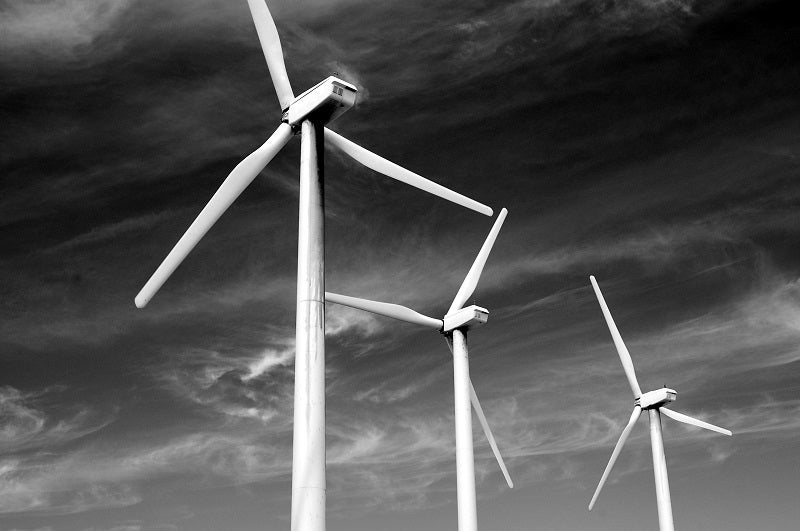 US-based WEC Energy has agreed to acquire 80% ownership stake in Thunderhead Wind Energy Centre from Invenergy for $338m.
Invenergy is developing the wind facility in the Antelope and Wheeler counties of Nebraska, with commercial operation expected to start by the end of 2020.
WEC Energy Group executive chairman Gale Klappa said: "This investment fits exceptionally well with our strategy of deploying capital in renewable energy assets that will serve strong, vibrant companies for years to come."
The Thunderhead wind facility will be equipped with 108 GE wind turbines that will have a combined power generation capacity of 300MW. Energy produced from the wind facility will be completely supplied to a Fortune 100 company under a long-term offtake agreement.
For this investment, the energy company is expected to receive 100% bonus depreciation and production tax credits. The deal is subject to necessary regulatory approvals.
As a result of the deal, WEC's share price rose by over 2% from $95.77 to $97.73 a share, giving it a current market capitalisation value of nearly $31bn. The company's share price has risen steadily throughout 2019, having started the year at $67.58 a share.

WEC serves customers in the states of Wisconsin, Illinois, Michigan and Minnesota. The company's key utilities include We Energies, Wisconsin Public Service, Michigan Gas Utilities, Minnesota Energy Resources and Upper Michigan Energy Resources.
This is not the first windfarm that the company has invested in this year. In January 2019 the company acquired an 80% stake in Coyote Ridge windfarm from Avangrid Renewables.
Located in Brookings County in South Dakota, Coyote Ridge windfarm is currently under development and will be operated by Avangrid Renewables once it begins its operations in late 2019.
WEC paid $145m for the project interest and all related tax benefits.