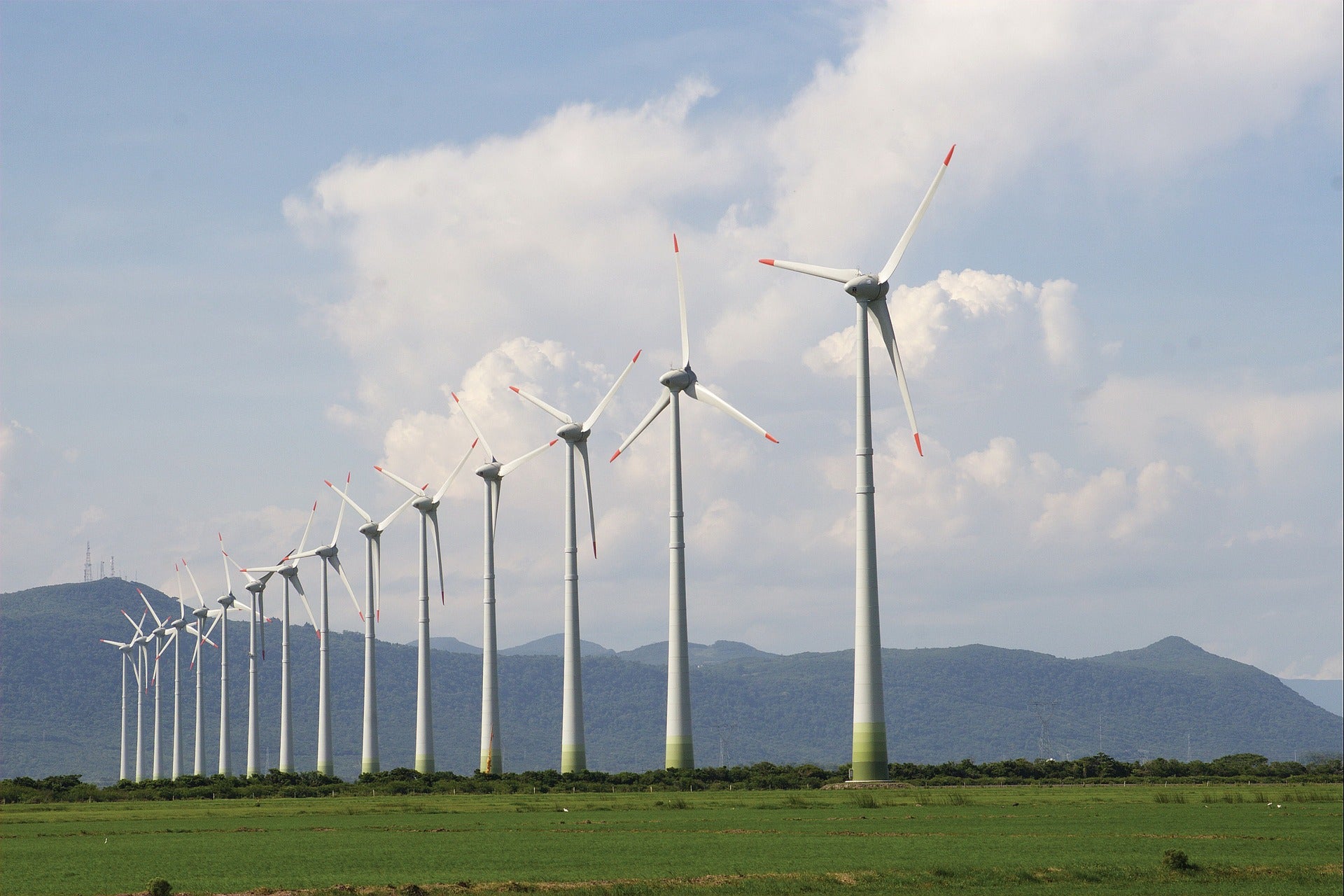 Wells Fargo has announced plans to invest $500bn in sustainable financing by 2030 to support the transition to a low-carbon economy.
As part of this, the company will create an Institute for Sustainable Finance. This body will manage deployment of the financing to sustainable businesses and projects. The institute will also support science-based research on low-carbon solutions.
The company aims to produce net-zero greenhouse gas emissions from both its business and its investments, across Scopes 1, 2, and 3, by 2050.
Wells Fargo CEO Charlie Scharf said: "Climate change is one of the most urgent environmental and social issues of our time, and Wells Fargo is committed to aligning our activities to support the goals of the Paris Agreement and to helping transition to a net-zero carbon economy.
"The risks of not taking action are too great to ignore, and collective action is needed to avoid the significant impact on our most vulnerable communities.
"We have a responsibility to help find solutions and are committed to deploying our resources and working closely with our clients in this transition."
As part of its investments, the company will disclose emissions data for "select carbon-intensive portfolios" and work with clients to reduce emissions. The bank will set interim emissions reduction targets no later than the end of next year.
Wells Fargo will also disclose how it measures Scope 3 emissions, and eventually disclose all financed emissions "as sufficiently reliable data becomes available".
Additionally, Wells Fargo plans to integrate climate considerations into the company's risk management framework.