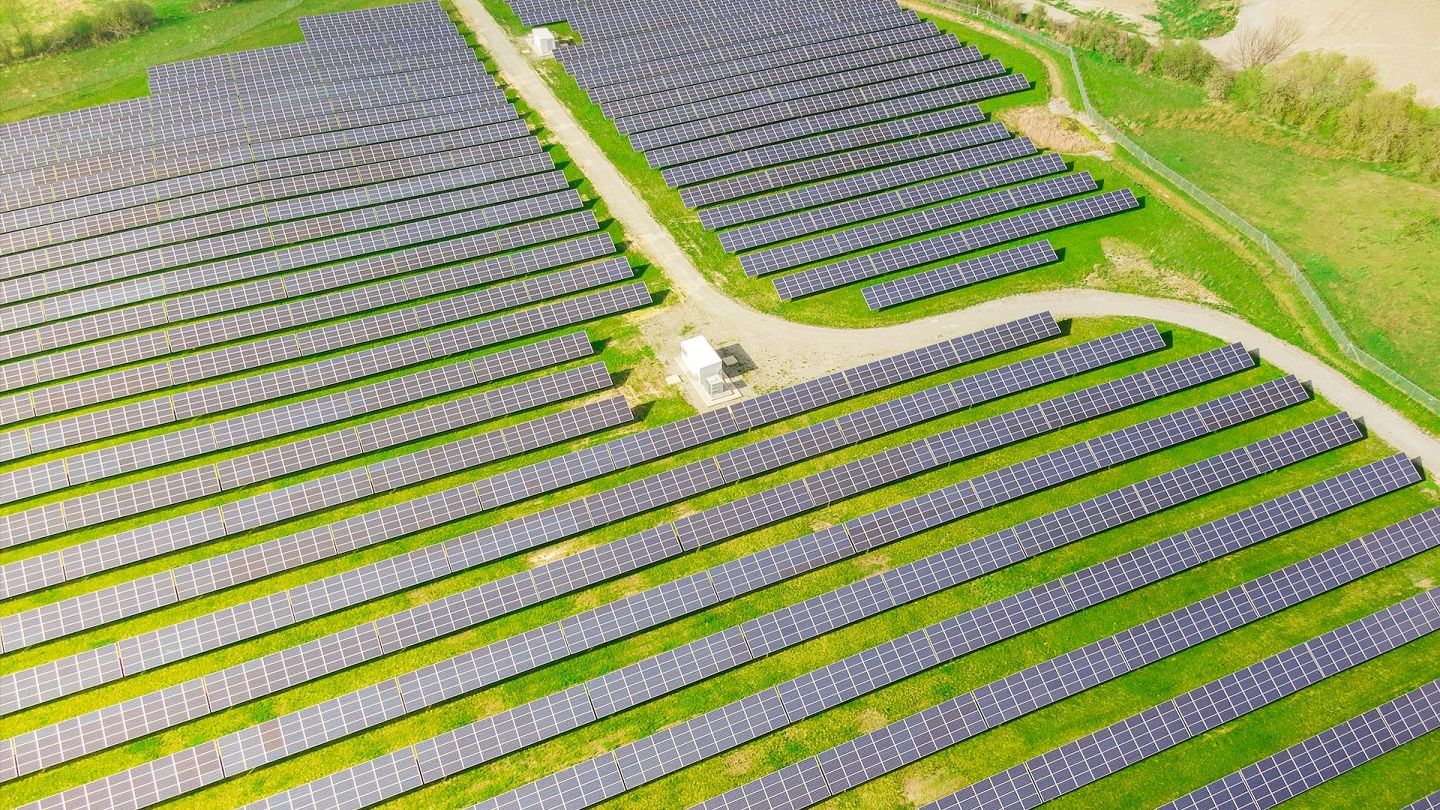 Canadian renewable energy developer Westbridge Renewable Energy's subsidiary Sunnynook Solar Energy has secured clearance to build the 270MW Sunnynook solar plus energy storage project in Alberta, Canada.
Sunnynook obtained approval from the Alberta Utilities Commission (AUC) to build the project, which has a battery energy storage system (BESS) of 200 megawatt-hours.
The Sunnynook project is the second of five projects from Westbridge in the Canadian province to have received power and BESS approval from the regulatory authority.
The company expects to file the applications relating to interconnection in the fourth quarter of 2023.
Westbridge Renewable Energy director and chief operating officer Maggie McKenna stated: "We are pleased to announce the successful attainment of AUC approval for our Sunnynook project, marking yet another significant milestone for our organisation. This achievement, combined with the previously obtained approval for Georgetown, means that we have now secured AUC approval for two out of our five projects in Alberta.
"This progress is a crucial step forward in advancing the Sunnynook project towards the ready-to-build stage. We extend our appreciation to the development team for their diligent efforts in making this accomplishment possible."
Westbridge acquired the Sunnynook project in December 2021. It will be located in Special Area No 2, 53km from Hanna, Alberta, and will cover 985 acres.
Construction will begin in the second half of 2023, with operations scheduled for the fourth quarter of 2024.
Jobs totalling 360 will be created in the region during construction.
The solar plus storage project will generate enough clean energy to power 45,000 households.