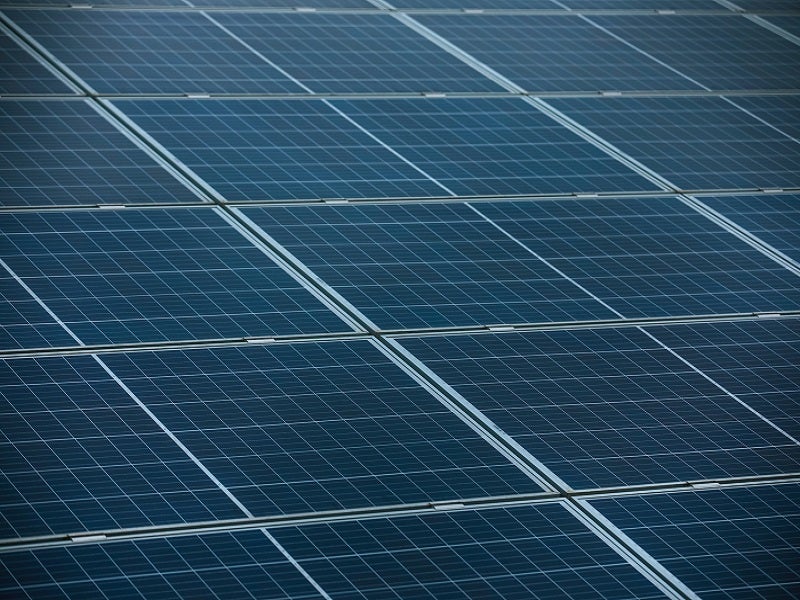 Canadian energy firm Westbridge Renewable Energy has acquired Red Willow Project, a 295MWp solar photovoltaic (PV) and 100MW/200MWh battery energy storage system (BESS) in Canada.
The financial terms of the deal have not been disclosed.
Located in Stettler County #6 in central Alberta, Red Willow is currently in the second stage of the Alberta Electric System Operator (AESO) interconnection process.
Westbridge Renewable Energy director and COO Maggie McKenna said: "The Red Willow Project has secured site control in the form of a long-term solar lease with private landowners.
"We look forward to kicking off engagement with stakeholders and the local community.
"Red Willow complements our robust portfolio in Alberta, where we continue to see significant opportunities for origination and acquisitions."
Westbridge has also submitted environmental and wildlife field studies to Alberta Environment and Parks to request a referral letter, which will be submitted to the Alberta Utility Commission as part of Red Willow's application for power plant approval.
The acquisition of the Red Willow project is intended to increase the company's renewable energy portfolio.
Westbridge's origination team is currently evaluating multiple new solar and battery storage development projects in Alberta, as well as the US and UK, to expand and strengthen its current portfolio.
The team is focusing on maximising returns on its renewable energy assets through accretive project monetisation and the retention of royalties where applicable.
The company expects this approach to enhance its long-term cash flow and build long-term value for shareholders.
Westbridge's management has developed more than 40 projects worldwide to date across Canada, the US and UK.
The company aims to deliver 'attractive, long-term returns' by originating, executing and developing renewable assets.
Last November, it acquired the Eastervale Project, a 300MWp solar PV plant and 200MW/400MWh BESS facility in east-central Alberta.
The Eastervale Project is located in Provost municipality and has a two-hour battery duration.