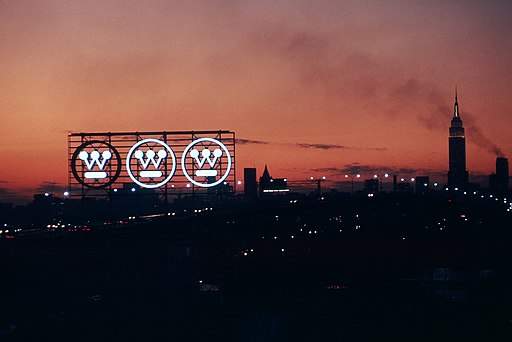 Asset management company Brookfield has finalised its acquisition of nuclear contractor Westinghouse Electric Company from Toshiba, marking its financial revival from Chapter 11 bankruptcy protection as a restructured company.
First announced on 4 January, the transaction was closed and became effective yesterday.
The purchase is valued at around $4.6bn and will see Brookfield taking over Toshiba Nuclear Energy Holdings US and Toshiba Nuclear Energy Holdings UK.
Westinghouse's bankruptcy protection was approved by the US Bankruptcy Court in March 2017 after the company revealed it has lost at least $9bn in overrunning costs. The move was to enable the company's restructuring and only affected its US operations, including construction of four AP1000 reactors in Vogtle, Georgia and VC Summer, South Carolina. However, it also cost parent firm Toshiba almost $5bn in losses.
Westinghouse President and CEO José Emeterio Gutiérrez said the completion of the deal "marks an exciting milestone for Westinghouse" as it clears it from Chapter 11, adding that the company would continue to "navigate a significant transformation that positions us for long-term sustainable success".
Brookfield CEO Cyrus Madon said the move would benefit his firm as it "diversifies [its] business into global infrastructure services".
In a statement, Toshiba announced plans to "reverse the allowance for losses that it recorded in FY2016" in respect to Westinghouse-related businesses, accounting for losses of around $355m". The company said that the effect of the reversal has been accounted for in the consolidated business results forecast announced on 15 May. It added that any future payments would be sought from the new Westinghouse owner.
Westinghouse was acquired by Toshiba from British Nuclear Fuels in 2005 for almost $2 bn. The company is a front-runner in nuclear energy and a leading supplier of nuclear plant products and technologies to utilities. Currently, the firm's technology makes up around half of the world's operating nuclear plants.
Westinghouse currently employs around 2,200 people in Cranberry Township in Butler County, Pennsylvania and around 3,400 in Western Pennsylvania.
Brookfield Business Partners is the industrial offshoot of Brookfield Asset Management, holding renewable energy, real estate and infrastructure assets.