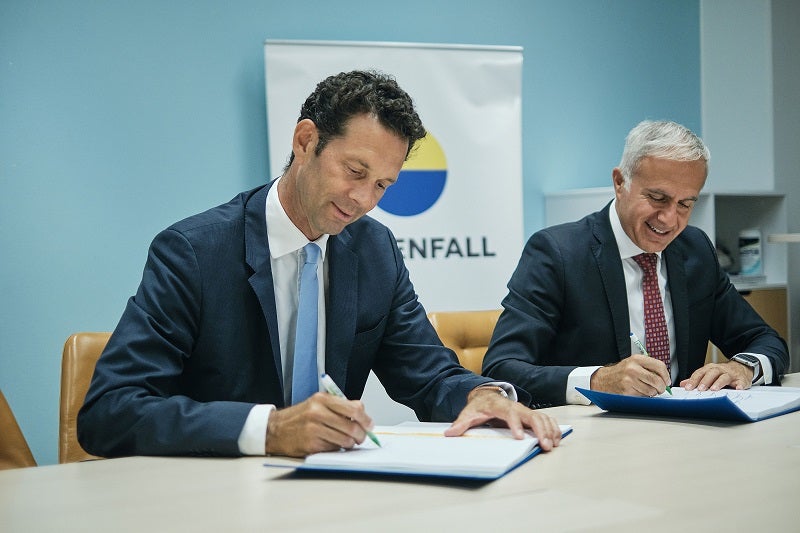 Vattenfall and Westinghouse Electric Sweden have signed an agreement to dismantle reactor tanks and their internal parts, along with fuel racks, at the Ringhals I and II nuclear reactors in Sweden.
Built by Westinghouse, the two reactors have delivered carbon-free energy to Sweden and northern Europe for more than 40 years.
Under the agreement, Westinghouse will send a team to segment and dispose of the reactor internals and pressure vessels at Ringhals I, a boiling water reactor, and Ringhals II, a pressurised water reactor.
Vattenfall Nuclear Decommissioning head Christopher Eckerberg said: "Vattenfall's mission is to dismantle and dispose of end-of-life reactors and other components in the same way that they have been operated: safely and efficiently.
"The agreement with Westinghouse Electric means that it is clear how the large radioactive components at Ringhals I and II shall be dismantled and this also sets the framework for other dismantling activities in the facilities."
Westinghouse's engineers will begin the dismantling process digitally using 3D modelling, with all the cutting and packaging taking place onsite.
The onsite work will be carried out by Westinghouse technicians, who have been involved in dismantling many nuclear reactors across Europe.
They will use mechanical underwater remote-controlled equipment for dismantling the reactor internals.
For dismantling most parts of the reactor pressure vessels, the technicians will use thermal cutting technologies.
Once the process is complete, all materials will be packed and safely disposed of in approved containers.
Westinghouse Electric Sweden ASEA Atom CEO Aziz Dag said: "Westinghouse has an extensive track record of safely dismantling reactor internals and we look forward to bringing our specialised knowledge of complex decommissioning projects and proven advanced technologies to our long-standing partner, Vattenfall.
"With this agreement, we close the circle with [the] safe dismantling of the reactors."
The physical dismantling of large radioactive components at the two reactors will begin on 1 April 2023 at the earliest.