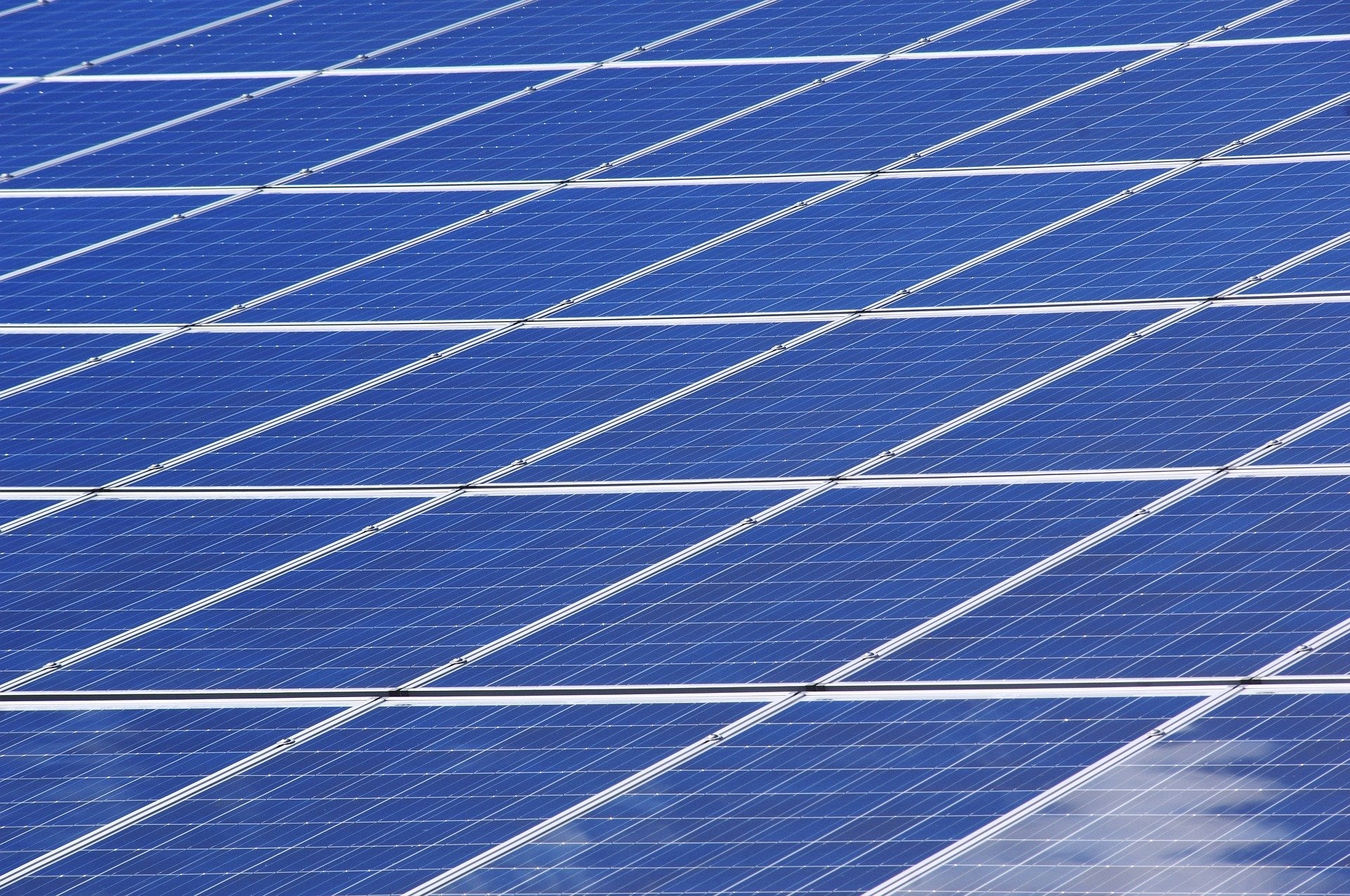 US-based White Pine Renewables has completed the Healdsburg Floating Solar project at the City of Healdsburg, in California.
The facility floats on ponds at the city's wastewater treatment plant. A company spokesperson said the 4.78MW DC facility is the largest floating solar project completed in the US.
The city will use the energy generated by the facility under a 25-year power purchase agreement. The delivered energy will meet 8% of Healdsburg's total energy demand, while supporting its plan to source 60% of its energy from renewable sources before 2030.
White Pine co-developed the project with Noria Energy. Construction contractor Collins Electrical Company provided installation services.
White Pine CEO Evan Riley said: "This project exemplifies what differentiates White Pine. We combined innovative technology and an efficient capital structure to provide long-term savings to the City of Healdsburg."
The solar panels will reduce water evaporation and algae growth, benefitting the surrounding vineyards that rely on the treated water for irrigation.
City of Healdsburg utility director Terry Crowley described the project as: "A cornerstone of the city's long-term plan to save money on energy costs and provide electric customers with 60% renewable energy.
"I greatly appreciate the collaborative partnership between White Pine, Noria, and Collins Electrical to deliver the project safely, efficiently and in an extremely short period of time."
The partnership made use of Noria's experience in floating solar technology and White Pine's development experience.