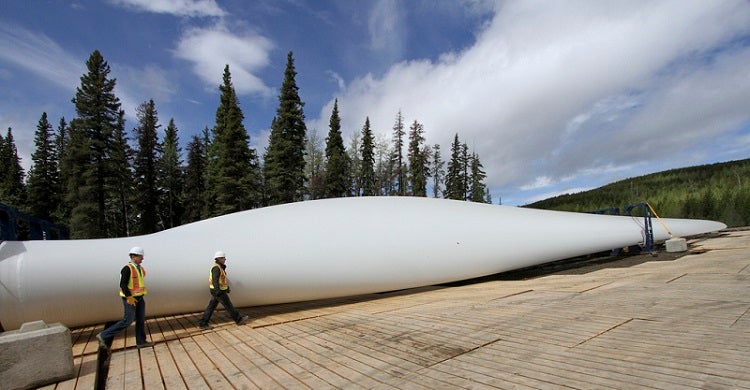 Global Wind Organisation (GWO), a non-profit body owned by 16 wind energy companies, has found that nearly 74,500 people were trained to GWO standards in 2018, a 65% increase from 2017.
GWO published these figures in its annual report, released on Tuesday, which estimates that between 5-10% of the global workforce in wind energy is now trained to GWO standards.
Most training took place in Europe, with just 20% of workers being trained in the rest of the world. This is an increase from 16% from the first half of 2018, with the GWO noting that the rising percentage was driven by expansion in China, Taiwan and Brazil among others. Workers from 156 countries were trained in 2018, with countries including Mexico and Turkey seeing the fastest rise in worker training.
Training providers opened 68 new GWO training centres throughout the world in 2018, a 31% increase from 2017. Of these 39 were in Europe and 29 were opened in the rest of the world, including five new centres being opened in the second half of the year in China alone.
GWO chairman Eloy Jauregui said: "Having 5-10% of the workforce trained to GWO standard is an achievement. But our challenge is just beginning.
"People working on wind turbines around the world are generally not trained to GWO standards and we believe that wherever possible, they should be. We will increase our efforts to engage globally and collaboratively; promote the adoption of mutually recognized safety standards and provide adequate governance around the delivery of training, so we can strive towards our mission of creating an injury-free working environment in wind energy."