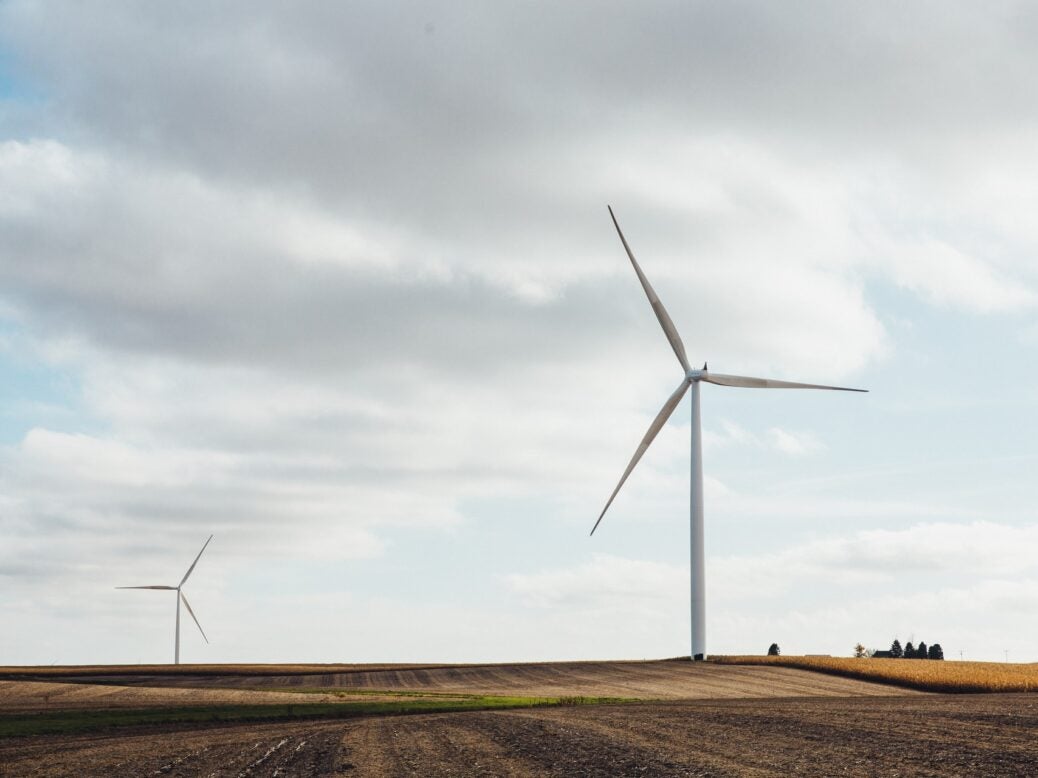 US-based power company MidAmerican Energy has submitted proposals for a renewables megaproject in the state of Iowa, US.
Named Wind Prime, the project would include 2,042MW of wind generation, as well as 50MW of solar generation. The proposed wind facilities would have a lifetime of 40 years, while the solar facilities would last 30 years. If approved, MidAmerican would aim to finish construction "in late 2024".
On Wednesday, the company filed its proposal with the Iowa Utilities Board for approval before the end of October. According to this, the project would have capacity for 111% of MidAmerican customers' annual energy needs in 2025. It would also cover all energy demand "into the next decade".
The proposal also includes feasibility studies looking into small modular nuclear reactors, carbon capture and sequestration, and energy storage. However, the company provides few details of what these would involve.
A company statement claims that Wind Prime will create 1,100 full-time jobs during construction and 125 permanent jobs afterwards. It also says that Wind Prime would pay more than $24m per year in property tax and $21m per year in annual landowner easement payments. If completed, the project would offset 15 million tons of CO₂ equivalent.
President and CEO of MidAmerican Kelcey Brown said: "The Wind Prime project will position us and our customers for a sustainable future, while ensuring we continue to deliver affordable and reliable energy."
MidAmerican serves 795,000 electricity customers across Iowa, Illinois, and South Dakota. It aims to move to 100% renewable generation, after producing approximately 88% renewable energy last year.
Free Report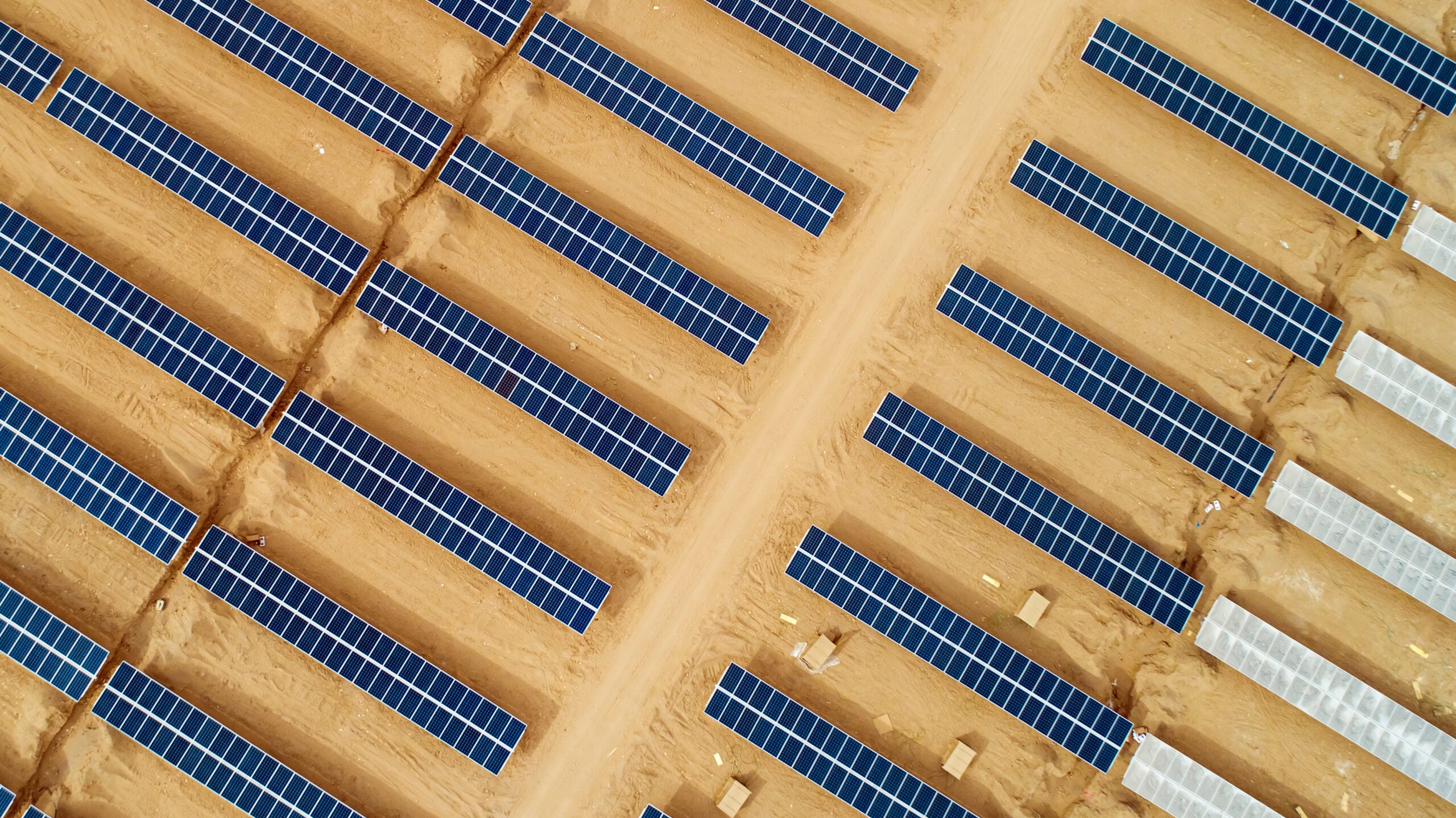 Delve into the renewable energy prospects for Morocco
In its new low greenhouse gas (GHG) emission strategy to 2050, submitted to the United Nations (UN), the Ministry of Energy Transition and Sustainable Development (MEM) of Morocco suggested to raise the share of renewable capacity in the country's total power installed capacity mix to 80%. 
Morocco currently aims to increase the share of renewables in total power capacity to 52% by 2030. The new strategy plans to increase the share of renewable capacity to 70% by 2040 and 80% by 2050.
GlobalData's expert analysis delves into the current state and potential growth of the renewable energy market in Morocco. We cover:
The 2020 target compared to what was achieved

 

The 2030 target and current progress

 

Energy strategy to 2050

 

Green hydrogen

 

Predictions for the way forward 

 
Download the full report to align your strategies for success and get ahead of the competition.  
by GlobalData