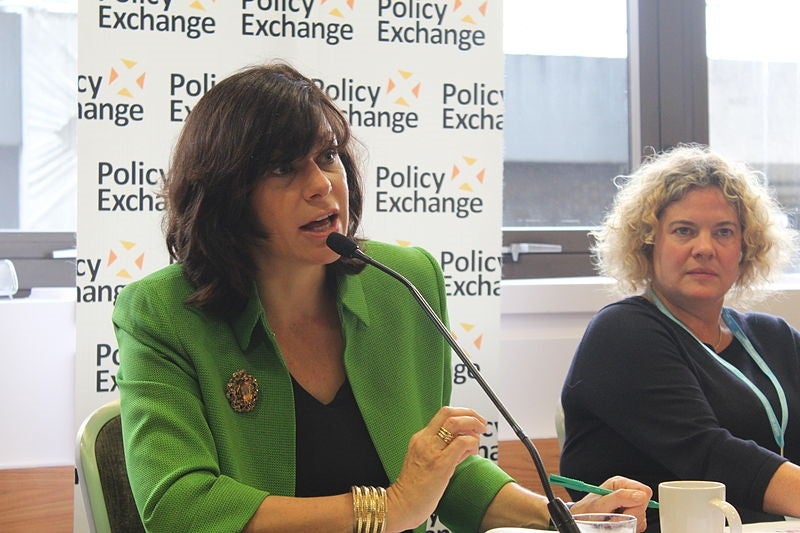 Leaders from eight of the UK's leading energy companies have called for 'renewed effort' to increase the number of women working at senior levels of the energy industry.
The Energy Leaders' Coalition, a group formed of eight CEOs including Good Energy's Juliet Davenport and Shell's Sinead Lynch will urge other energy leaders to make a public pledge on the subject.
According to statistics released by advocacy group POWERful Women, women comprise just 16% of seats on energy company boards, an increase from 13% in 2018. There has also been a reduction in the number of companies that have no women on their boards at all, down to 42% from 50% in 2018. However, there has been no improvement on executive board seats, as only 6% of members are women. These statistics are based on the boardrooms of the top 80 UK energy companies.
These figures will be presented by POWERful Women at its second annual conference in London on 16 May.
POWERful Women chair Ruth Cairnie said: "It is clear that we still have a very long way to go to truly tap into the pool of female talent available in the energy sector so that it is fit to meet the challenges and opportunities of the energy transformation. The 2019 statistics show that progress is disappointingly slow, and has even gone backwards when we look at progress towards targets."
Davenport added: "I am proud of the positive steps we have made on gender balance and the women who are already benefiting. But all of us on the Energy Leaders' Coalition recognise that we have much more to do to move from unconscious bias to 'conscious inclusion'. The latest statistics make that clear and we must work harder across the industry. Energy leaders should make a public pledge for positive change."