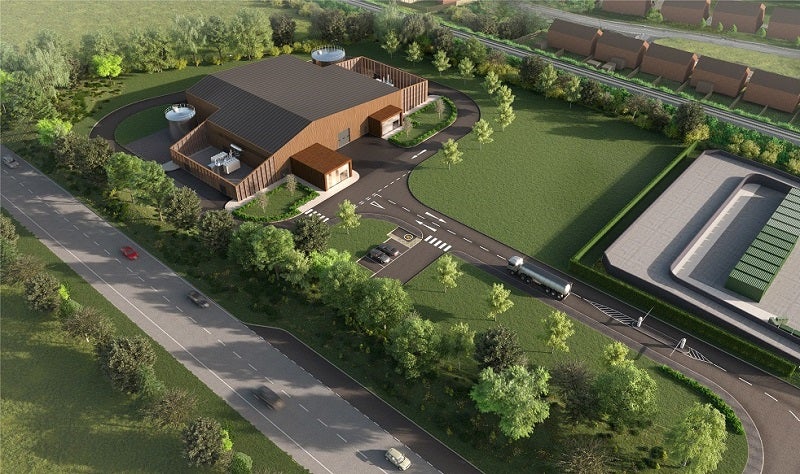 UK-based engineering company Wood has signed a memorandum of understanding (MOU ) with Hygen Energy to fast-track green hydrogen production in the country.
According to the MoU, Wood will develop solutions for future hydrogen-producing plants across the UK.
The company will provide a conceptual design for the facility at Herne Bay, Kent, which will produce green hydrogen with clean energy generated by existing offshore wind farms.
The Herne Bay facility is expected to begin production by mid-2023. It will be capable of producing between eight and nine tonnes of hydrogen daily, supporting the UK's journey towards a lower-carbon future.
Hygen Energy founder and executive chairman Jo Bamford said: "At Hygen Energy, we have ambitious plans to build a network of green hydrogen production plants across the UK to provide zero-emission fuel for a number of uses, create strong jobs, and to help position the UK as a world-leader in the hydrogen sector.
"With partners on board such as Wood, we're confident that we will realise those ambitions."
Green hydrogen produced from the facility will be used for decarbonising the transportation sector in the UK.
In the first half of this year, Wood secured more than 30 hydrogen contracts for green, blue and bio-hydrogen projects.
The UK Government has set a target to achieve 5GW of low carbon hydrogen production capacity by the end of this decade.
Wood Europe, Middle East and Africa Operations president Craig Shanaghey said: "With our hydrogen project track record and expertise across the full lifecycle, we are delighted to be working with Hygen Energy and look forward to developing and delivering the impactful solutions which will play a key role in contributing to the UK Government's hydrogen strategy and ambitious net-zero carbon emissions targets."