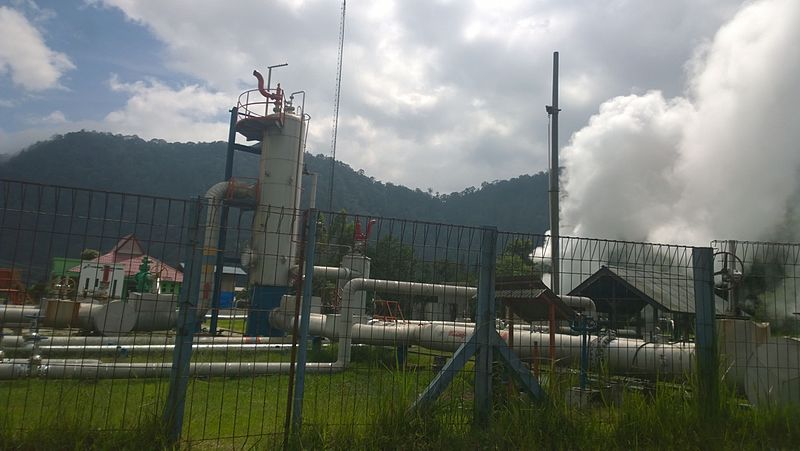 The World Bank has agreed to provide a loan of $150m to Indonesia for increasing its investments in the geothermal energy sector and minimise the risks of early-stage exploration.
Geothermal energy is also a source of clean and renewable energy and investment in this sector is expected to reduce Indonesia's greenhouse gas emissions. Additionally, the investment will reduce the country's dependence on coal-fired power and other fossil fuels.
Republic of Indonesia Minister of Finance Sri Mulyani Indrawati said: "Indonesia's geothermal sector has vast potential and our current installed geothermal power capacity is already the second-largest in the world.
"Geothermal is environmentally sustainable and developing this sector is an integral part of Indonesia's overall energy security, as well as making us less dependent on imported fuels.
"Therefore, the government of Indonesia has a strong commitment to encourage developers' participation in exploring the geothermal potential and to provide support through this risk mitigation facility."
The loan includes $127.5m in grants from the Green Climate Fund and the Clean Technology Fund.
As part of the Indonesia Geothermal Resource Risk Mitigation (GREM) project, the loan from the World Bank will support public and private sector developers to lessen risks in geothermal resources exploration.
Additionally, the project will finance technical assistance and capacity building of key stakeholders in the sector.
Republic of Indonesia Ministry of Energy and Mineral Resources New, Renewable Energy, and Energy Conservation director-general FX Sutijastoto said: "To achieve the government's target of 23% renewable energy mix by 2025 requires contributions from geothermal development of about 7% or equal to 7,000 MW."
Geothermal energy reached a capacity of 13.3GW around the world by the end of 2018, according to statistics by the International Renewable Energy Agency.