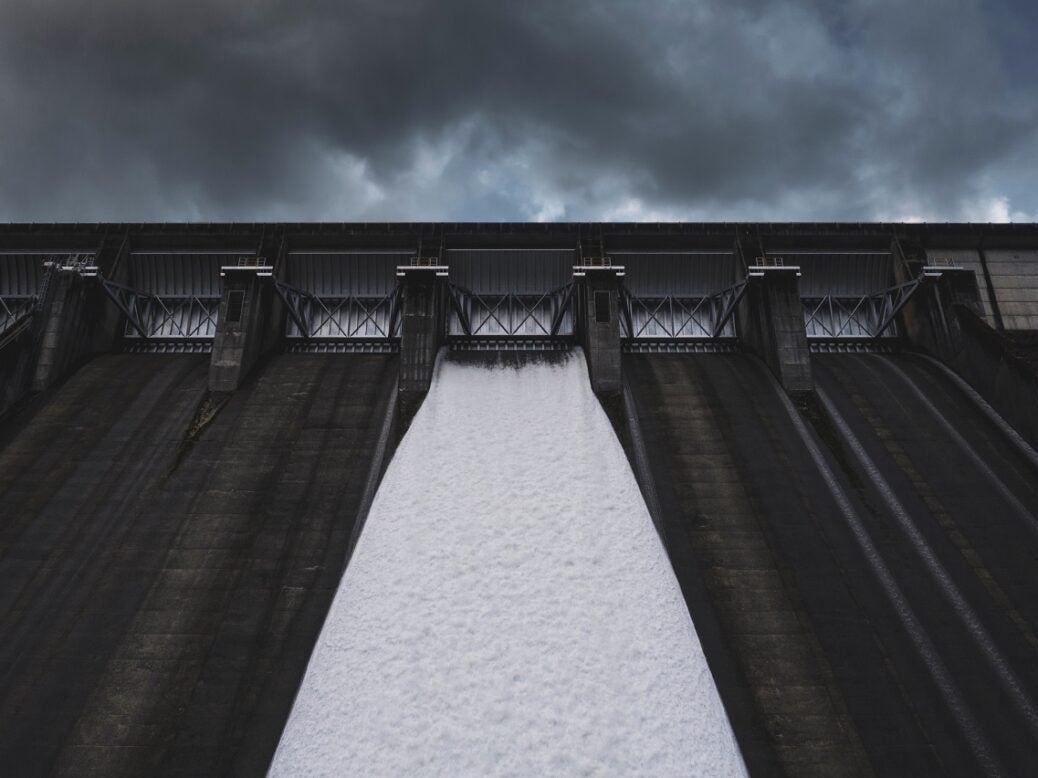 The World Bank has signed agreements with the Government of Pakistan to provide concessional financing of $1.15bn for two power projects.
The financing will go toward the development of a hydropower and renewable energy project in Khyber Pakhtunkhwa. It will also fund the transmission of power from the DASU Hydropower Project.
Economic Affairs division secretary Noor Ahmed signed the two loan agreements on behalf of the national government. The Government of Khyber Pakhtunkhwa, and the companies WAPDA and National Transmission and Dispatch Company had representatives sign their respective project agreements.
World Bank country director Najy Benhassine signed the agreements on behalf of the bank.
Under the first agreement, World Bank has agreed to provide Pakistan with $450m for Khyber Pakhtunkhwa Hydropower and Renewable Energy Development project.
This project will support the construction of an 88MW Gabral-Kalam Hydropower Project, as well as the 157MW Madyan Hydropower Project.
In turn, this will help the Pakhtunkhwa Energy Development Organization to develop additional renewable energy generation.
As part of the second financing agreement, World Bank will provide $700m for the transmission of power from the 2.16GW DASU Hydropower (Phase-I) Project.
The funds will assist construction of a 765kV double circuit transmission line from the DASU hydropower plant to Islamabad, through Mansehra. Additionally, the transmission line is said to be used for power evacuation from new upcoming projects in that area.
Pakistan Prime Minister Imran Khan said that the government will continue with the objective of socio-economic uplift of the country's citizens.