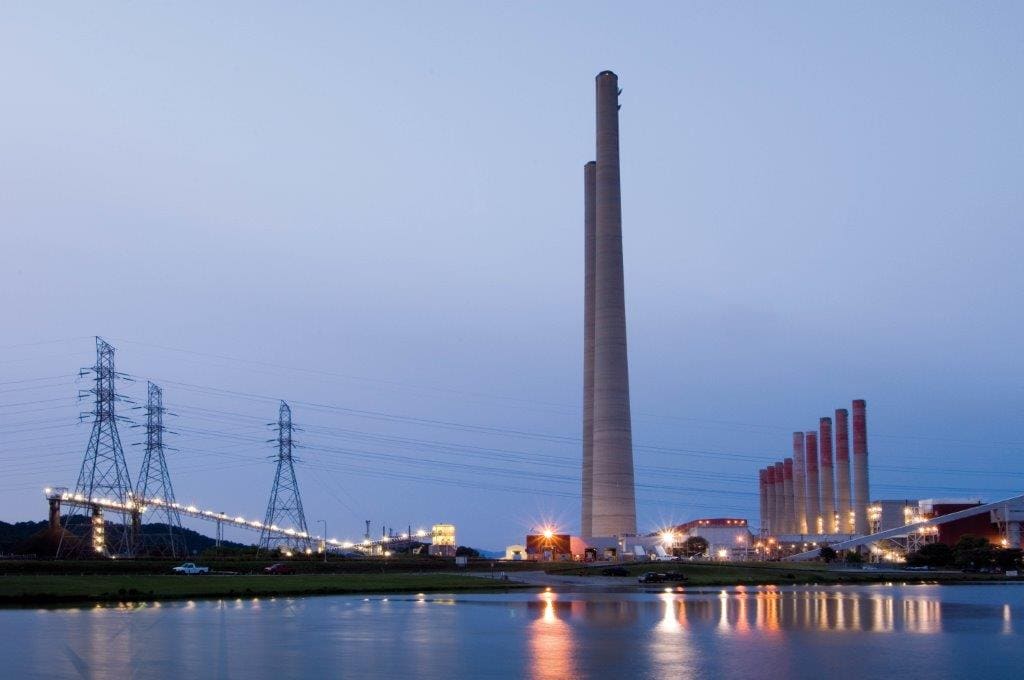 Energy and chemicals manufacturer Worley has taken full control of Australian energy producer TW Power Services (TWPS).
Worley previously owned half the company, but it has now bought the other 50% from Spanish infrastructure company Ferrovial. It has not disclosed how much it paid.
In the power sector, Worley operates onshore and offshore wind farms, low-carbon hydrogen facilities, and nuclear operations, as well as microgrid installations. The company, formerly called WorleyParsons, also operates mining, chemicals and infrastructure projects.
In October last year, Worley bought UK-based offshore wind maintenance company 3sun. In its statement today, Worley said it would use 3sun's offshore knowledge alongside TWPS's onshore expertise to "produce an industry-leading service".
Worley's statement also said it would use TWPS's assets and technologies to better support its customers across the life cycle of their projects.
CEO Chris Ashton said: "As well as enhancing our global operations and maintenance capability, this acquisition accelerates our role supporting our customers through their energy transition, helping them prepare for a low-carbon future and the digitalization of industry."
TWPS claims to be the largest independent power generation services provider in Australia and New Zealand, with a growing presence in South East Asia. It offers consultation and maintenance services across all forms of generation.
At the time of the takeover, Worley said TWPS had 12GW of installed generation across 35 sites. More than 700 staff work at the company.
Worley also highlighted the benefits of gaining access to TWPS's central control room. From here, the company controls 18 sites around the clock.
What does this say about the Australian renewables scene?
As yet, the Australian Government has not announced a post-Covid-19 "green recovery" package for its economy. The country has eased restrictions after its initial lockdown but continues to fight several smaller clusters of coronavirus infections.
However, the power industry may benefit from a $1.41bn (A$2bn) apprenticeship scheme, announced on Thursday.
Australia has remained resistant to energy transition, partly because of it its large mineral and oil assets. It generates the majority of its power from black and brown coal, though the use of renewables has grown significantly.
The country has set a goal of generating 20% of its energy from renewable sources before the end of this year. The most recent data shows 7% of the country's 2017-18 consumption came from hydroelectric power, leading wind with 6% and solar with 5%.
Last week, Australia's energy ministry gave businesses extra time to prepare the country's move to settling energy prices at five-minute intervals. It also announced 17 winners of federal funding for microgrids.