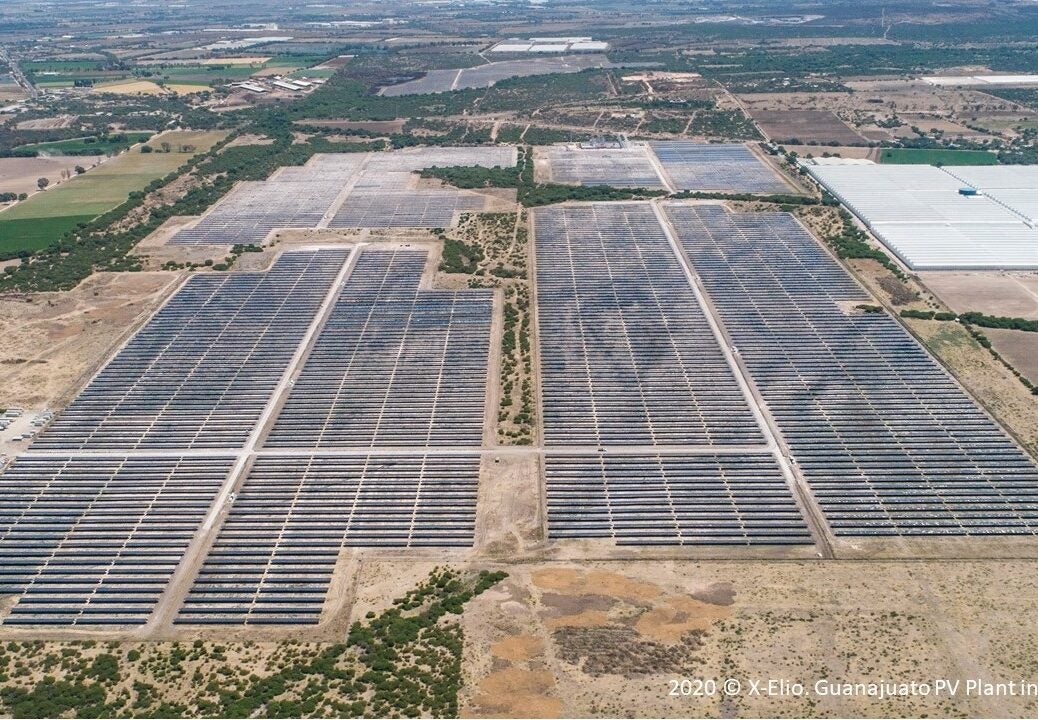 Global renewable energy producer X-ELIO has signed a virtual power purchase agreement (VPPA) with Salesforce for the 200MW Blue Grass Solar Farm in Queensland, Australia.
For Salesforce, it is the first renewable energy offtake agreement in the country.
Under the agreement, X-ELIO will supply generation certificates from its Blue Grass Solar Farm located in the Western Downs region.
The certificates will help Salesforce in meeting its renewable energy requirements.
Salesforce Australia and New Zealand CEO Pip Marlow said: "We are proud to team up with X-ELIO on the Blue Grass solar farm, a project, which will bring jobs to regional Queensland, support the local community and deliver new renewable energy generation.
"Salesforce is on a path to 100% renewable energy and we have a plan to get there by 2022. This is an important step on this path and one which we hope inspires other leaders."
The Blue Grass Solar Farm, which said to be X-ELIO's first and largest solar farm in Australia, is expected to come online late next year.
Currently, the project is in the construction phase and is expected to create nearly 400 construction jobs in the region. It is estimated to bring more than A$200m ($142m) capital investment in Queensland.
Once operational, the facility is expected to generate 420GWh of green energy annually, which will be enough to power more than 80,000 Queensland homes, while offsetting over 320,000t carbon emissions.
X-ELIO CEO Lluis Noguera said: "X-ELIO is continuously looking to grow its presence in attractive markets like Australia, where our local team will leverage the significant capital and global industry expertise of X-ELIO to grow our local presence and realise our ambitions in the market."