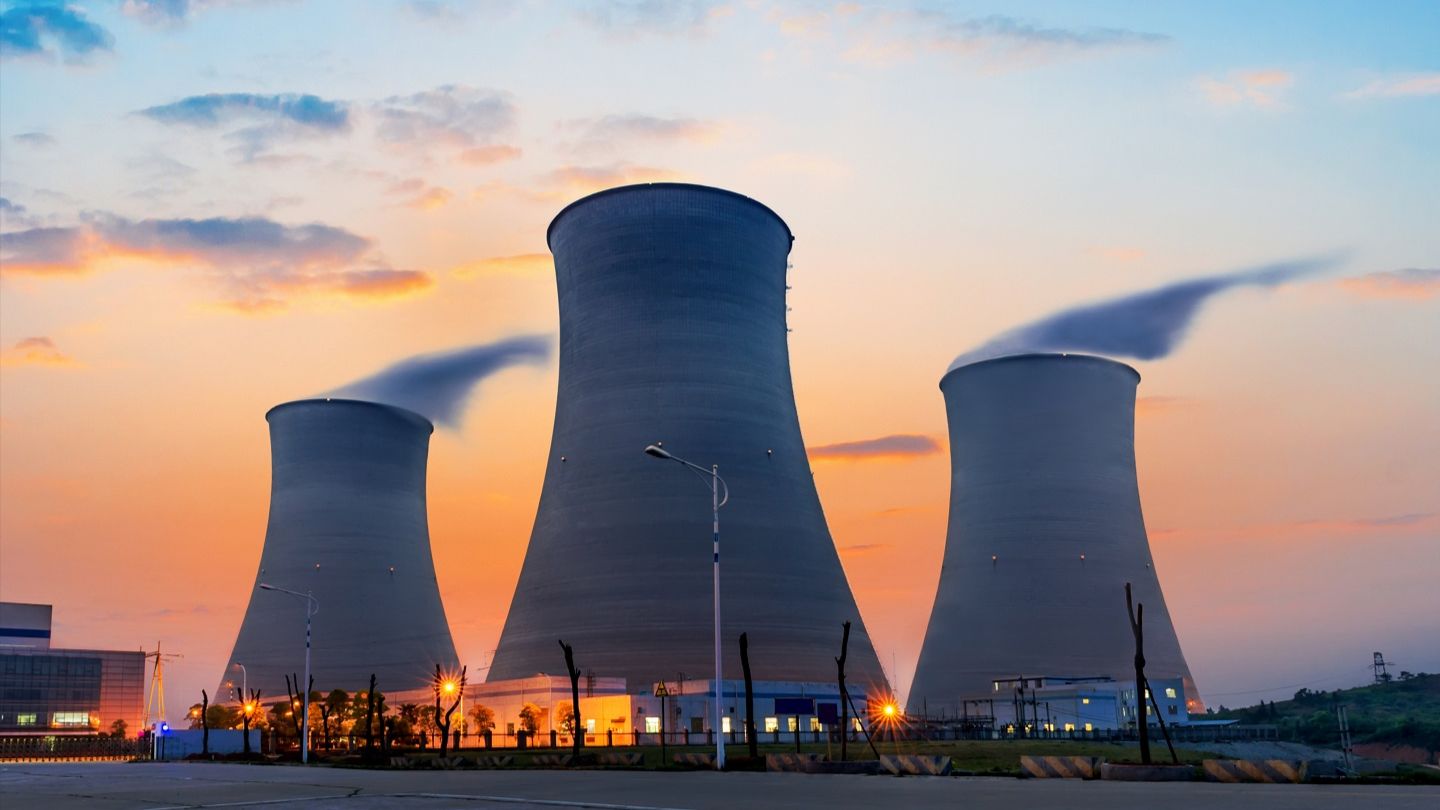 Xcel Energy has secured clearance from the Minnesota Public Utilities Commission (PUC) in the US to extend the operation of its 671MW Monticello nuclear power plant through to 2040.
With the approval, the company can expand the storage of spent nuclear fuel at the site while extending the plant's operations for at least ten more years.
This is considered to be a major step towards generating carbon-free energy for more than 500,000 customers while helping to meet the state's goal of reducing carbon emissions.
Monticello Chamber of Commerce and Industry executive director Marcy Anderson said: "The commission's decision helps ensure many high-quality jobs in our local community for years to come.
"The economic impact is tremendous. Workers live, shop, and dine locally, contributing to a thriving Monticello community."
Xcel Energy's Monticello and Prairie Island nuclear power plants supply power to more than 30% of the company's customers across the Upper Midwest.
Last year, the two plants generated nearly 14,700GWh of energy and are expected to play an integral role in helping Minnesota meet its 2040 target of attaining 100% carbon-free electricity generation.
The company also filed an application with the US Nuclear Regulatory Commission to extend the plant's operating licence. The federal review is claimed to be an extensive process and a decision is expected late next year.
Xcel Energy states that its nuclear plants can operate regularly and uninterrupted through a polar vortex or a heat wave and only need to be shut down for refuelling every two years.