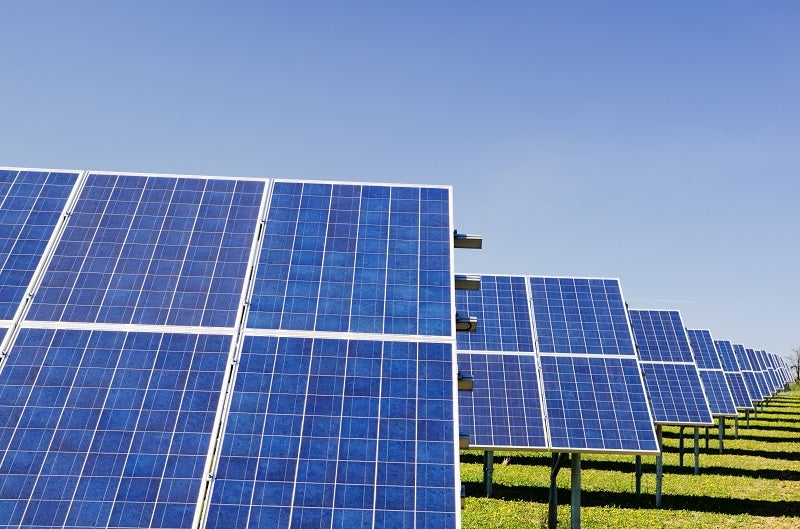 Xcel Energy, Evraz North America and Lightsource BP have signed a long-term agreement to build a new solar facility in Pueblo, US with a capacity of 240MW.
The Bighorn Solar project will be built at EVRAZ Rocky Mountain Steel site in Pueblo and will be constructed, financed, owned and operated by Lightsource BP.
The clean energy generated by the facility will be sold to Xcel Energy under a long-term power purchase agreement (PPA).
Lightsource BP Americas CEO Kevin Smith said: "Xcel Energy and EVRAZ North America have been excellent partners for Lightsource BP and we look forward to our continued collaboration as we bring this significant project online.
"The project highlights the tremendous potential that Colorado offers for large-scale solar and serves as a creative multi-stakeholder model to meet the increasing demand for affordable, clean energy."
For this new solar facility, Lightsource BP and its project investors are expected to invest $250m.
The project is expected to create nearly 300 employment opportunities in construction, operations, maintenance and asset management and generate revenue of more than $22m in property tax revenue over the project life. It is expected to commence operations by the end of 2021.
Additionally, the agreement is set to support EVRAZ North America's intent for a long-term investment in Colorado and goals of Xcel Energy's partners. It will be finally reviewed by Colorado Public Utilities Commission.
The project also complements the Colorado Energy Plan, which focuses on delivering 55% renewable energy to the grid by 2026 and reduce carbon emissions by 60%.
Xcel Energy Colorado president Alice Jackson said: "We're thrilled to partner with EVRAZ North America and Lightsource BP, two companies committed to creating innovative solutions while developing new solar energy sources within the state.
"Working together, we're benefiting the environment and the local economy by retaining a valued company in southern Colorado."