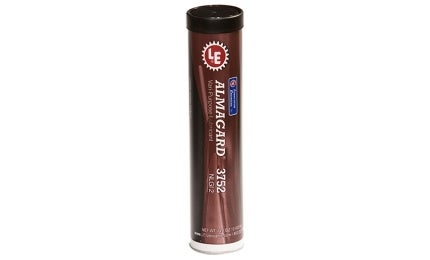 Almagard Vari-Purpose Lubricant is suited to extended-service applications, and particularly on and off-road equipment where high impact occurs.
It has a cool-running, long-lasting, water-resistant performance, and eliminates bearing failures. It can also extend bearing life and does not harden with age.
As the appetite for electricity by modern society continues to grow, so does the desire...