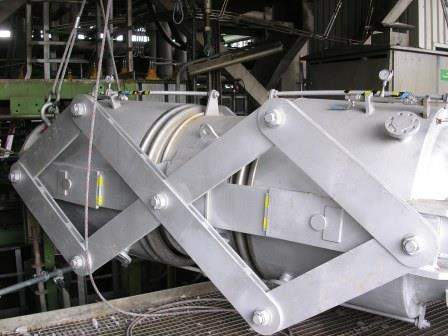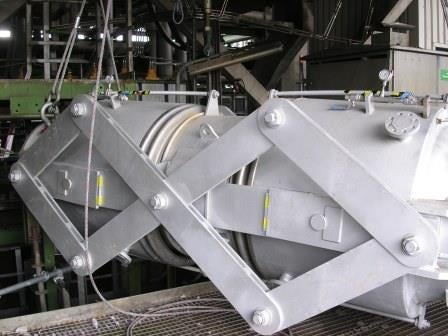 BOA bellows, expansion joint and flexible hoses offer reliable, safe and economical solutions to problems that are associated with the thermal expans
ion and vibration of piping systems and vessels. BOA products are designed to protect critical plant equipment from excessive forces and movements.
Our products meet the stringent operating requirements of UOP, AXENS, Shell Global Solutions and other licensors. Key applications include piping connections for reactors, regenerators, cyclones, turbines and many others for FCCU (Fluidised Catalytic Cracking Unit) plants, ethylene plants, styrene plants, polyethylene plants, LNG or similar plants where high temperatures and pressures, often combined with aggressive media, require high-equipment reliability.
Engineering – an important factor during all project phases
A continuous exchange of experience with our customers, plant operators and other experts as well as our own data acquisition during the operation of the plants form the basis that our products must meet to satisfy stringent industry conditions without compromise.
At the same time it allows our engineers to continuously optimise our products.