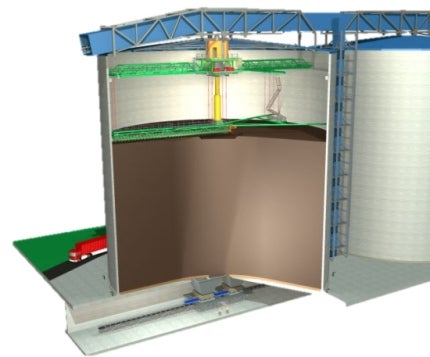 The most significant benefit of using the Eurosilo storage and handling system in a coal fired power station is, first and foremost, efficient and flexible use of space. But just as significant are the low operating and maintenance costs that the Eurosilo offers you.
The system also enables you to obtain greater energy yields from your coal. Furthermore, the Eurosilo system offers fully enclosed storage, which solves the problem of unsightly open stockpiles and, more importantly, eliminates environmental pollution in a way that satisfies the requirements of Environmental Protection Agencies worldwide.
Fully enclosed storage of coal
Efficient use of space
Low operating and maintenance costs
High safety standards
Flexibility
Environmentally safe
With more than 160 Eurosilos built around the world and more than 50 years of...