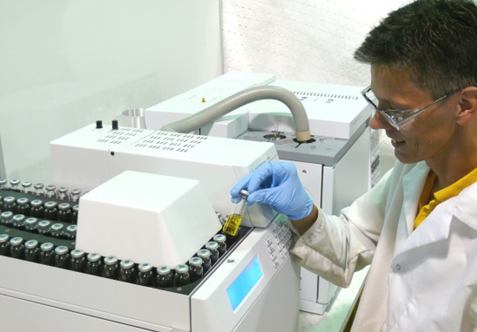 WEIDMANN is a leading supplier of diagnostic laboratory services, strategic locations, prompt service, efficient operations, web-based reporting and data management services.
As well as proprietary diagnostics for OCBs, LTCs, Network Transformers, ESP Transformer / rectifier and regulators.
WEIDMANN Electrical Technology, a division of the WICOR Group has entered into an agreement with...