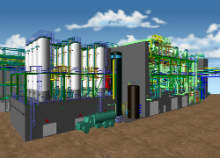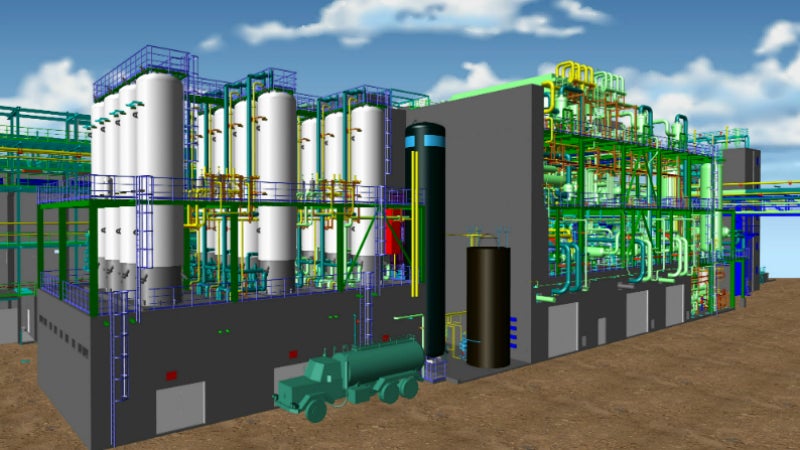 Kraftanlagen engineers, calculates and designs power plants that meet the needs of both operators and investors.
Its plants and products also meet environmental, safety and health regulations.
The company's engineers, technicians and project managers in Munich, Burghausen and Ploiesti, are experienced in process technology, EI&C technology and civil engineering, have the ability to develop top quality solutions.
Covering all of the Kraftanlagen Group's product areas, the company is engineering complex process technology systems and their integration into complete plants.
In doing so, it makes use of fully digitised planning and cross-system engineering. In that way Kraftanlagen create sustainable solutions that have been of long-term benefit to customers and the environment.