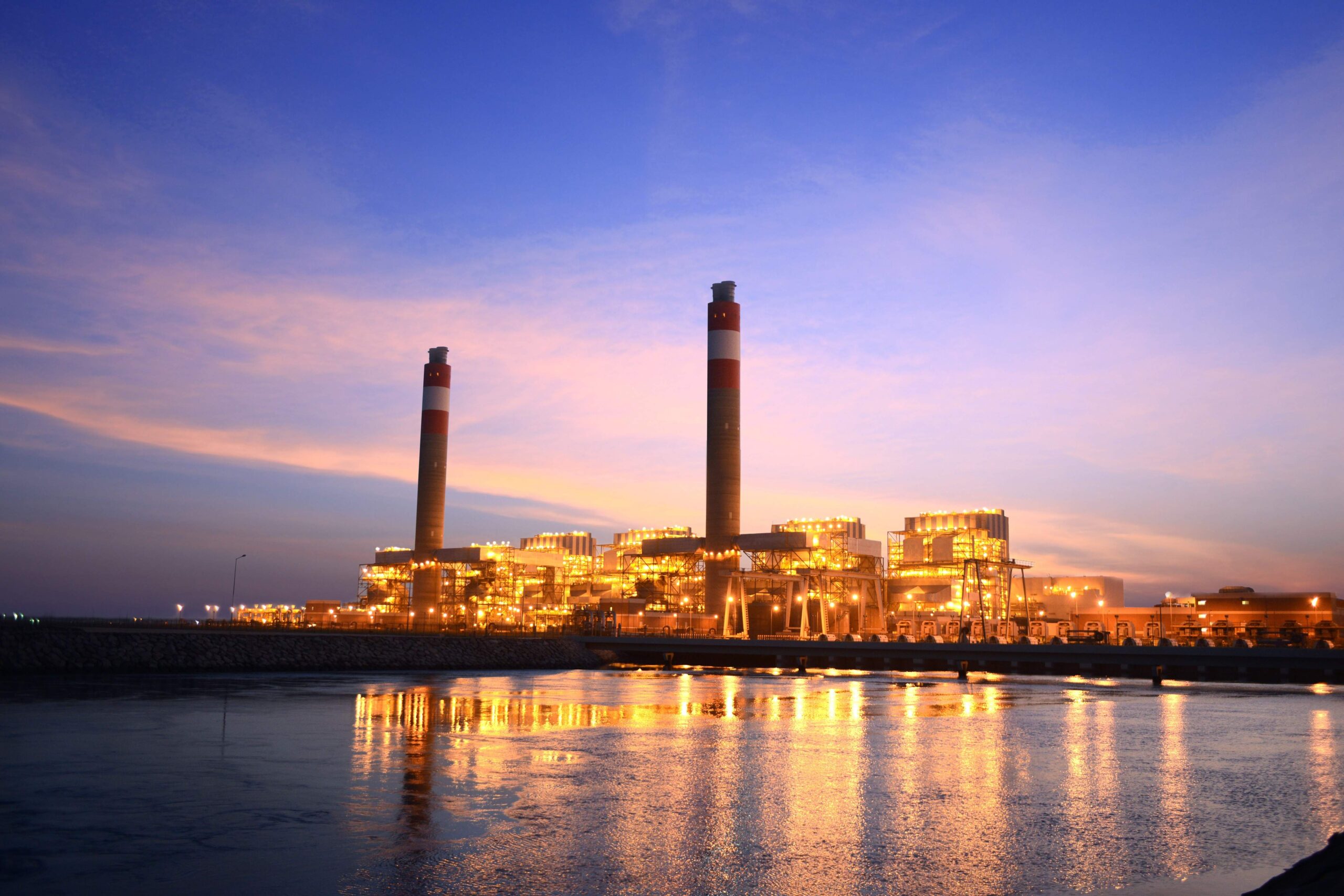 Doosan Lentjes pioneers the wet limestone Flue Gas Desulphurisation (FGD) process and cultivates a world-class seawater and dry Circoclean® FGD portfolio.
Optimal AQCS technologies are tailor-made, highly reliable, efficient and flexible. They deliver sustained emissions reduction and are designed to meet the strictest licensing standards. The AQCS solutions can incorporate high-quality fabric filters and electrostatic precipitators.
Our AQCS expertise extends to more than 100 wet desulphurisation and around 50 dry Circoclean® installations worldwide, including specialist skills in high-sulphur fuels such as lignite.
As the Centre of Competence for AQCS within Doosan Group, we have our own R&D laboratories and focus on providing you with cutting-edge, environmentally sound flue gas cleaning solutions.