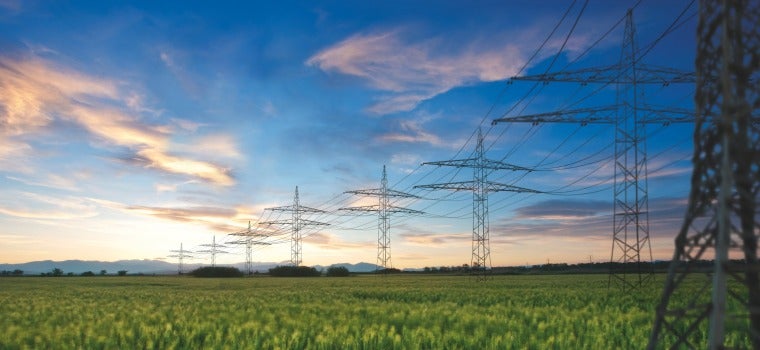 The BOA Group offers metal bellows, expansion joints and metal hoses for all kinds of high, medium and standard-voltage applications.
Stainless steel bellows are typically applied in vacuum interrupters of switchgears for high and medium-voltage systems, as volume compensation in transformers, but also as tight lines and stroke modules in switch boxes.
Flexible metal hoses serve as protective stainless steel cover in outdoor bus bar applications.
BOA expansion joints are built according to specific customer requirements and are utilised for compensating thermal expansion and installation tolerances in high voltage systems under SF6 gas protected atmosphere.
Our customers benefit from decades of technical experience. BOA Engineering specialists find the ideal solutions to satisfy specific customer needs. High-geometric precision ensures life cycles of 300.000 to more than one million cycles.
Specifically designed for gas applications, the innovative Pneumofore KV16 vacuum system can operate in hazardous...