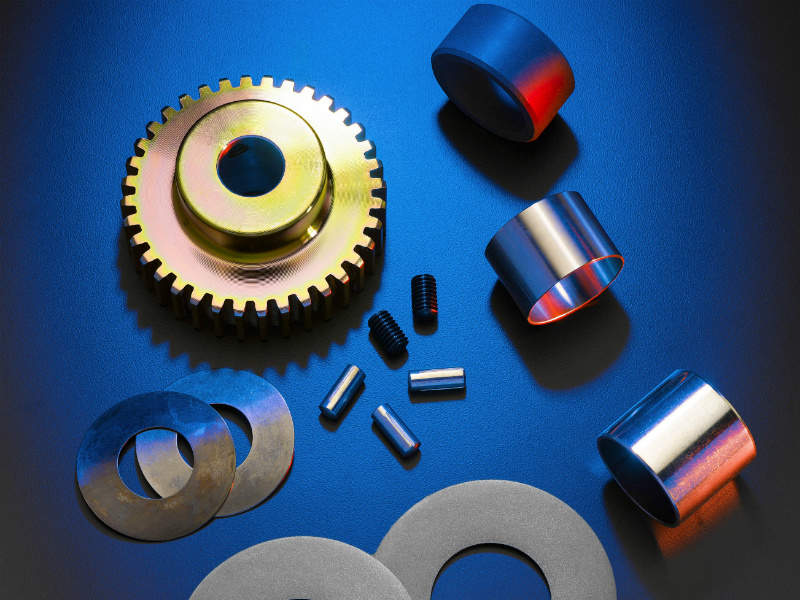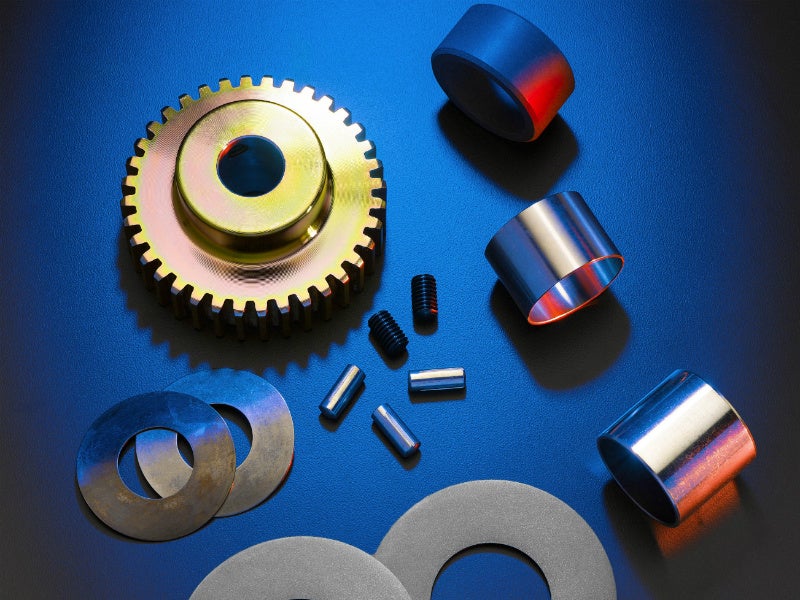 AP+M is able to meet customers' needs for GE Frame Series consumables and hardware gas turbine parts by combining its extensive, in-stock GE and Siemens turbine parts inventory with fast access to reliable, global sourcing partners.
Gas turbine parts include:
Lockplates
Studs, bolts, nuts and washers
Inserts and helicoils
Gaskets, cloth and rope seals
Expansion joints
Transition piece supports, retainers and end seals
Crossfire tubes
Lock wire
Tube connectors and unions
Air seals
Bearing liners and oil seals
Shims
Dowel pins and retention keys
All of the firm's in-stock heavy-duty turbine parts are available for immediate delivery with capabilities to ship 24/7.
All parts provided by AP+M are guaranteed with a warranty of 18 months from the delivery date or 12 months from installation. To complement its large heavy-duty turbine parts inventory, the company also offer original OEM-approved repair and overhaul services along with technical support to all its customers.