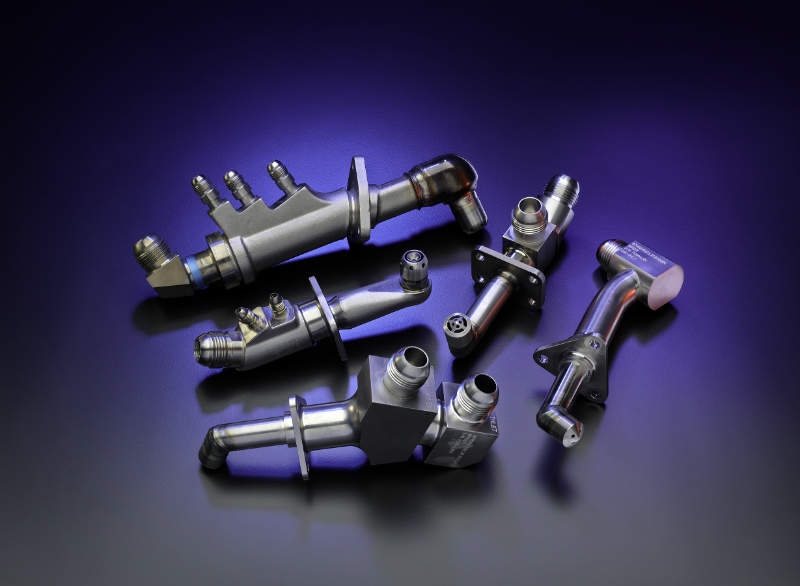 AP+M stocks an expansive inventory of GE LM Series Fuel Nozzles for gas water, duel and liquid in GE engines, which are deployed in electrical utility, power generation and oil and gas transmission markets.
The types of fuel nozzles include:
Gas water fuel nozzles
Dual fuel nozzles
Gas only fuel nozzles
DLE pre-mixer nozzles
STIG fuel nozzles
Liquid fuel nozzles
Parker exclusive distributor for marine liquid fuel nozzles
In addition to its extensive inventory of genuine GE aeroderivative parts, the company also provides OEM-approved repair and overhaul services along with technical support for all of its customers.
The company has reliable partnerships around the world, which enables the company to meet customers' needs on time, every time.
All of AP+M's in-stock parts are available for immediate delivery with capabilities to ship 24 hours a day, seven days a week, 365 days a year.
All of the firm's products are guaranteed with a warranty of 18 months from the delivery date, or 12 months from installation.