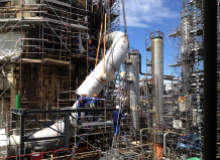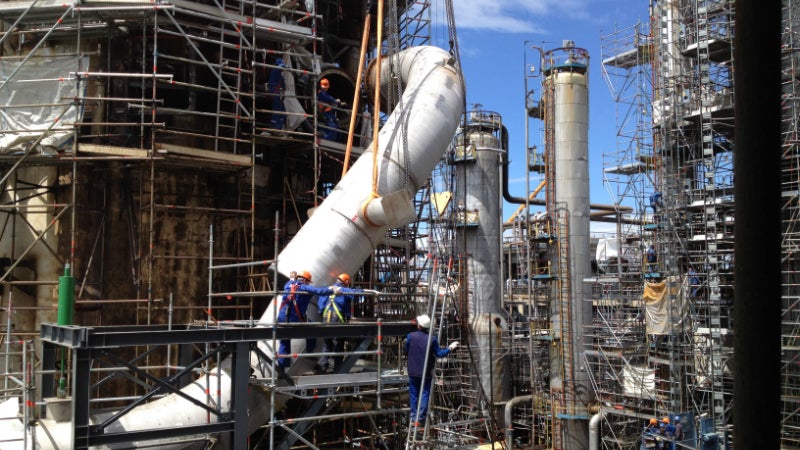 Kraftanlagen builds piping systems and plants suitable for different media, and temperature and pressure ranges. The company gives clients total commitment throughout maintenance, repairs and revisions.
As a partner of the chemical and petrochemical industry for many years, the Kraftanlagen Group maintains specialised branches in Germany and Austria, as well as subsidiaries in Romania.
Kraftanlagen not only specialises in new construction but also in modernisation, shutdown and maintenance work. We also manage highly complex projects flexibly, reliably, on time and, most importantly, safely.
Kraftanlagen solutions for industrial plants include new plant construction, conversion and modifications. The company will supply piping systems and plants to the chemical and petrochemial industry.
The company can carry out maintenance and shutdown work anywhere in Europe and offer flexible and reliable engineering and repairs.
Regular services and maintenance will be carried out by Kraftanlagen to ensure plants are working efficiently.