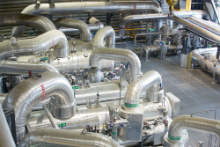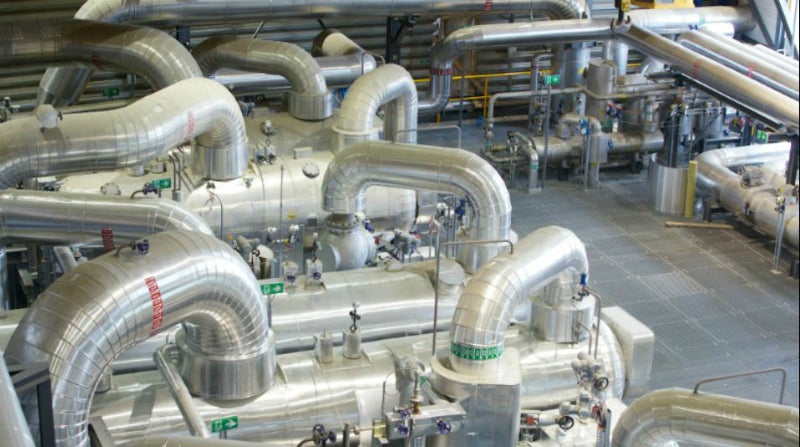 Kraftanlagen engineer and build highly flexible power plants that allow municipal and commercial customers to make use of control energy and heat extraction.
The company offers partial lots and turn-key ready solutions.
Due to the withdrawal from nuclear energy and the increasing expansion and preferential treatment of renewable energies power plants have to become more flexible.
Kraftanlagen develops, engineers and implements power plants with high-control speeds, large load ranges and fast startup and shutdown times on the basis of gas engines, gas and steam turbines and boiler plants.
The combination of state-of-the-art firing and control technology with a flexible water-steam management, for example, allows the 135MW Block K7 of the Kladno brown coal power plant (which Kraftanlagen implemented), to be used as a net system service provider with a control speed of >4MW/min.
A combination of twenty 10MW class gas engines, like the system we installed in the Kiel gas engine heating power plant, provides maximum plant efficiency. This power plant can be started up from 0MW to 190MW of electrical power performance in 5 minutes. The use of thermal storage with power-to-heat capability, which we implement as individual systems, provides additional flexibility.
Kraftanlagen offers a range of services including:
Design, project planning and engineering
Process design and dynamic simulation of the entire plant
Procurement and supply of main components
Fabrication
Erection and installation
Commissioning
Maintenance