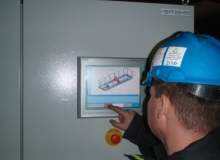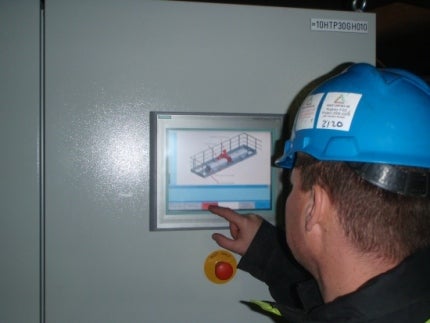 ESI Eurosilo provides complete inspection and maintenance solutions for your silo installation. As part of this service, we will provide preventative maintenance and timely inspections that will help prolong the life span of your installation considerably.
As part of our inspection and maintenance solutions, our supervisors will conduct an annual inspection of the silo mechanism. The team will also make any minor repairs detected during the inspection process.
The inspection report will inform you of the condition of the various installation components, and includes recommendations for necessary repairs or maintenance to be carried out, as well as the necessity of spare and wear parts. The repair or installation of spare parts can be carried out subsequently, either by our service personnel or by members of your own staff.
We are keenly aware that the installations for most of our customers run 24 hours a day and that downtime is expensive. To meet our customers' needs, we provide around-the-clock technical service.
24-hour service
Timely inspection
Preventive maintenance