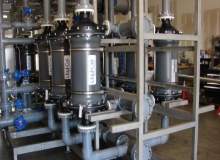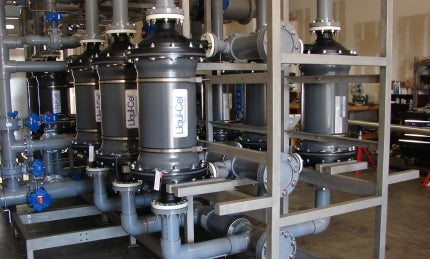 Membrana is a market-leading producer of microporous membranes and membrane devices used in healthcare and industrial degassing applications.
The industrial and specialty filtration group manufactures Liqui-Flux® ultrafiltration and microfiltration modules, as well as Liqui-Cel® membrane contactors.
Membrana's Liqui-Cel® membrane contactors are used to add or remove gases to or from liquids in many industries, such as oxygen and carbon dioxide removal, boiler feedwater / corrosion control, nitrogen removal, carbonation and many more applications. They have a small footprint, low operating costs and reduce chemical consumption.
These contactors have been used for more than 20 years to remove gases from liquids and can achieve oxygen removal to 1ppb and carbon dioxide removal to 1ppm with minimal to no chemical usage.
In the power industry, the removal of dissolved gases from feedwater can help protect boilers and piping from corrosion.
Liqui-Cel contactors maximise contact area and fluid dynamics for the highest-possible efficiency.