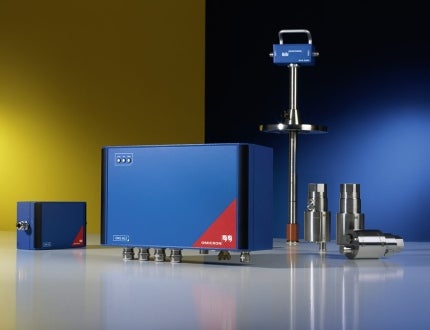 MONTRANO continuously monitors the dielectric condition of insulation in bushings and inside power transformers under load.
The system records changes in capacitance (C), dissipation / power factor (DF/PF), partial discharge and transient over-voltages. These are primary indicators of insulation breakdown, which can lead to transformer failure. Trend data allows users to quickly detect negative trends and plan corrective action early before failures occur.
MONTRANO can be implemented at any point of time during a transformer's lifetime. The system's modular design allows it to be easily customised and expanded to match exact monitoring requirements.
Product features:
Continuous condition assessment of transformer insulation
Absolute C, DF / PF monitoring for lab accuracy in the field
Advanced noise suppression for reliable PD source detection
HV transient recording at bushings for effective impact correlation
Web interface for convenient data access and system status overview
Detailed trend data for modern transformer health management
Applications:
Continuous dielectric condition monitoring in bushings and transformers