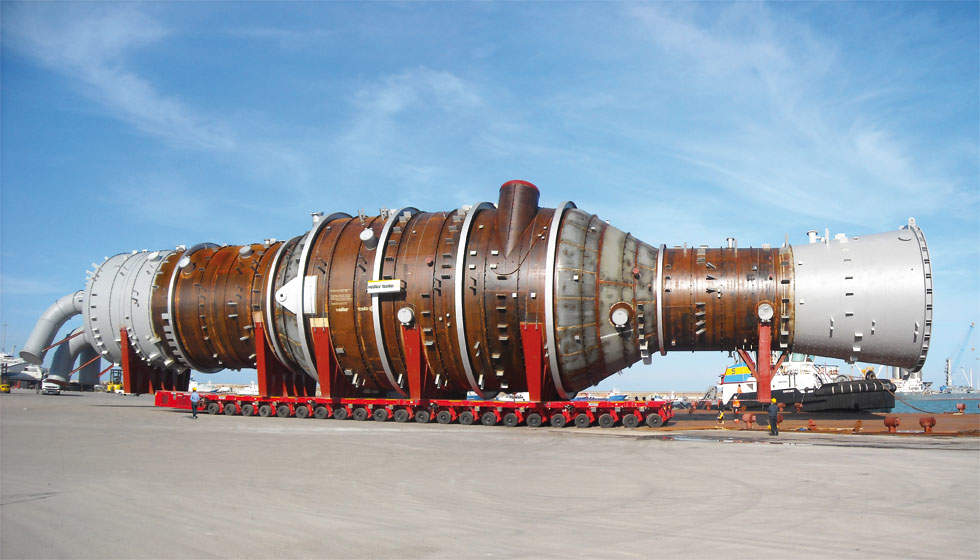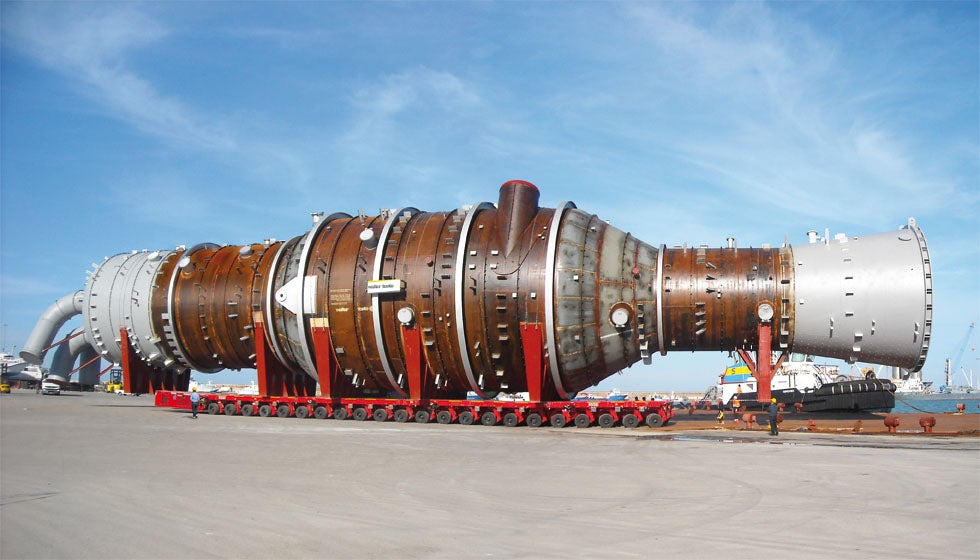 Cometto self-propelled modular trailers (MSPE) provide a complete transport system for industrial installation, Ro-Ro operation and heavy cargo. The MSPE system features several families with different characteristics, dimensions and payloads, while maintaining core commonalities that allow full interchangeability among the different product lines.
The openness and flexibility of the electronic management ensure the expandibility of the system to suit future needs without incurring the risk of obsolescence.
The system offers a choice among three families, identified by greater capacities:
MSPE 40T
MSPE 48T
MSPE EVO2 60T
The highest payloads are achieved with tubeless tires, with clear advantages in terms of durability and ground aggression, avoiding the disadvantages of filled tires.
Each family is available in 2.43m or 3m width and between three and six axle lines layout.
The 3m-width MSPE provides the highest lateral stability in the market, with its 2,020mm track, some 14% higher than the traditional set-up based on twin tires.
The advantage is obvious when it comes to handling cargoes such as transformers and industrial components.
The wide choice of payloads and layouts is a winning factor when the full interchangeability among all models is combined with the complete range of Power Packs designed for the system. The 110kW, the 175kW and the 335kW Power Packs can be freely combined to any of the families, without limitations.
The full-hybrid versions of the 110kW and of the 170kW Power Packs add unrivalled flexibility.
The system is completed with all types of optional accessories, like spacers, bolsters, driving platform and cabins. These MSPE vehicles can form mobile lifting platforms (with payload capacity up to several thousand tons) of any dimension and shape, based on different convoys all synchronised and driven by one single operator.