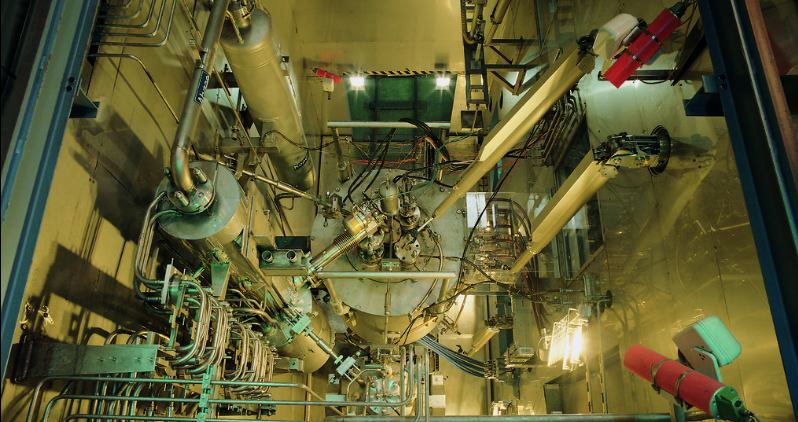 Kraftanlagen specialises in services that cover the entire life cycle of nuclear plants, including dismantling and post-operation solutions.
The Kraftanlagen Group is able to rely on a wealth of experience that has accumulated during more than 90 years of successful activities in the fields of energy and plant technology. Right from the start, Kraftanlagen Heidelberg was involved in the erection of nuclear plants and nuclear power plants in Germany and adjacent countries.
The company is an influential plant builder and a reliable partner in the nuclear industry.
Furthermore, its services are in high-demand in national and international research centres. In the fields of radiation protection and service, Kraftanlagen is a trailblazer when it comes to the disposal and conditioning of waste.
One of Kraftanlagen's specialities is the provision of services in the post-operation phase and during dismantling of nuclear plants. Its range of services also includes the engineering and supply of plants for the conditioning and disposing of radioactive waste.
As part of large international projects like CERN and ITER, the design solutions of our engineers and scientists are contributing to taking the results of high-level research and applying it on an industrial scale.
CSP has the unique advantage over wind and solar PV that primary energy storage can...